5 Easy Ways to Show You Care in a Long-Distance Relationship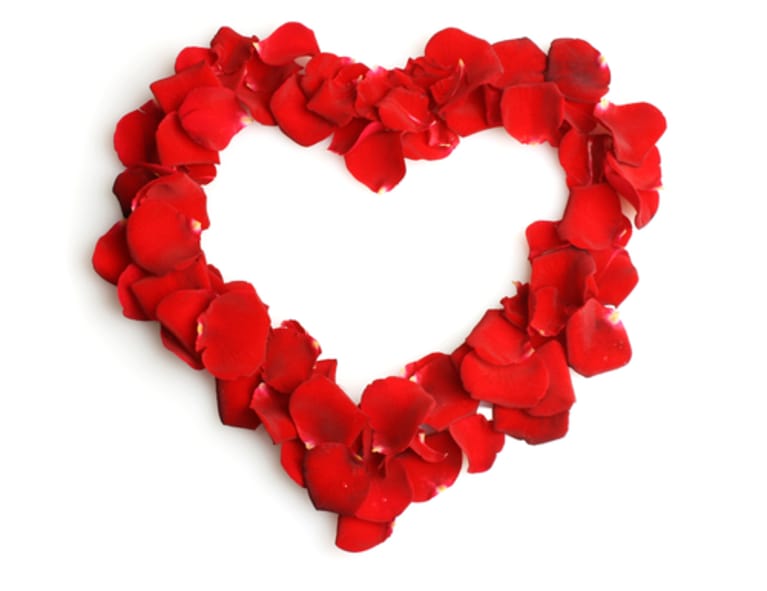 Distance does not have to cause a divide in our personal relationships! There are many ways we can maintain a close personal connection even if we are miles away from those we love. Take these ideas, add your own creative spin, and have a great celebration, long-distance style.
Go on a "digital date."
Whether you're far from your significant other, your best friend, or your family, having a "date night" can be a lot of fun. Set a time, and watch a movie together while on the phone or connected via Skype. Go on a trip to a bookstore or mall while on the phone.
Have a (social media) party!
Social media is all about connecting people, so why not do so in a concentrated way? Gather friends from around the world and have a party on Facebook, Pinterest, Twitter, or whichever social media platform is popular among your peers.
With a Pinterest party, for example, you can all attempt the same recipe, craft, or project and then share pictures of your results.
Send an eCard.
A greeting first thing in the morning can make someone's special day even better. It may seem weird to call early in the morning, especially with any time zone differences. (No one likes being woken up early on their birthday!) Texts are nice, but for a really special birthday greeting, you can go one step further with an eCard.
Your loved one will get the eCard as soon as they check their email. You can even schedule it to be sent in advance so that there's no chance it will slip your mind. eCards are fully customizable, and you can include an online gift card with them if you'd like to add a present.
Make time for FaceTime! 
By sitting down to a video chat, you get some face-to-face interaction with someone who you may not get to see in person very often. This adds depth to the conversation since you can see their reactions to what you say and get an idea of what's going on around them. (Many iPhones have a program called FaceTime, which is very easy to use.)
Video chats also make it possible to have celebratory meals or coffees together. You can both go to a local coffee shop or restaurant that has wi-fi. Or you could stay home and have a breakfast date. Make the same meal to really get the sense that you're together.
If a far-away friend is having a party, see if someone can set up a computer so that you can be part of singing happy birthday to them. It will be a great surprise and will add another special moment to the night.
Send treats. 
You can send flowers, edible arrangements, or customized holiday baskets all from the convenience of your computer. You can send a note from yourself, add name customization to gift baskets, and explore hundreds of other personalized options.
Many local businesses have delivery services as well. Check out the website of flower shops, bakeries and delis near your loved one' s home or work to see if you can have a local and fresh surprise delivered to them.