Simple Tips to Stay Green on Your Next Vacation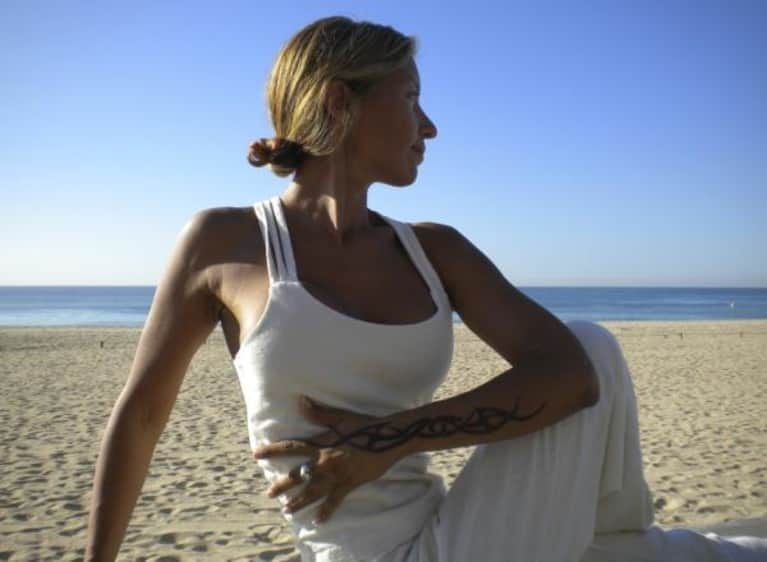 Living green is not just something to practice at home. We have a responsibility to try to live it in all we do—even when we go on vacation.
After all, why should we live at home one way, but lose our intentions while traveling?
What if we developed a personal Green Commitment for our lives and made a point to find the best green places and ways of life to support our mission?
Why not green your vacation as part of your eco-lifestyle?
Ecotourism is defined by The International Ecotourism Society as responsible travel to natural areas that conserves the environment and improves the well-being of local people.
There are 37 voluntary standards that make up the Global Sustainable Tourism Criteria, including employing local residents, minimizing disruption to natural ecosystems and protecting wildlife. These measures were adopted in 2008 by the World Conservation Congress as part of an initiative led by groups including the Rainforest Alliance, the U.N. Environment Program and the U.N. World Tourism Organization.
Ecotourism and greening your vacation automatically helps offset your carbon footprint and is a great way to discover new destinations. It also ensures they'll remain unchanged for future generations.
As Ayako Ezaki of The International Ecotourism Society puts it, "Ecotourism tries not only to minimize the negative impact of travel but to maximize the positive impact. We all know travel experiences are rewarding for people who take the trips. At the same time we try to give back to the destinations and the people who make these experiences possible."
Research places like Prana del Mar in Baja Mexico where, by purchasing carbon offsets, you'll be rewarded that amount for any spa service or excursion.
Here are 5 Easy Tips To Stay Green On Vacation:
1. When you are offered less frequent Towel and Linen service take it. 
Instead of having your bed linens changed everyday consider reducing your request to 3 times/week.
2. Be conscious of creating less waste where you go visit. 
Bring a water bottle or travel coffee mug with you.
3. Buy local and eat local. 
Contribute to the local economy by making sure you don't purchase something that has been flown in from halfway around the world.
4. Walk! 
Instead of motorized transportation make a point to walk or ride a bike so you minimize your foot print.
As you look ahead to plan your next vacation, commit to supporting an eco-conscious way of travel. It's good for you and the environment.
5. Research green hotels before you go.
Here are some useful links to get your started:
http://greenhotels.com/index.php
http://www.environmentallyfriendlyhotels.com/