Manage Your Energy to Create a Life You Love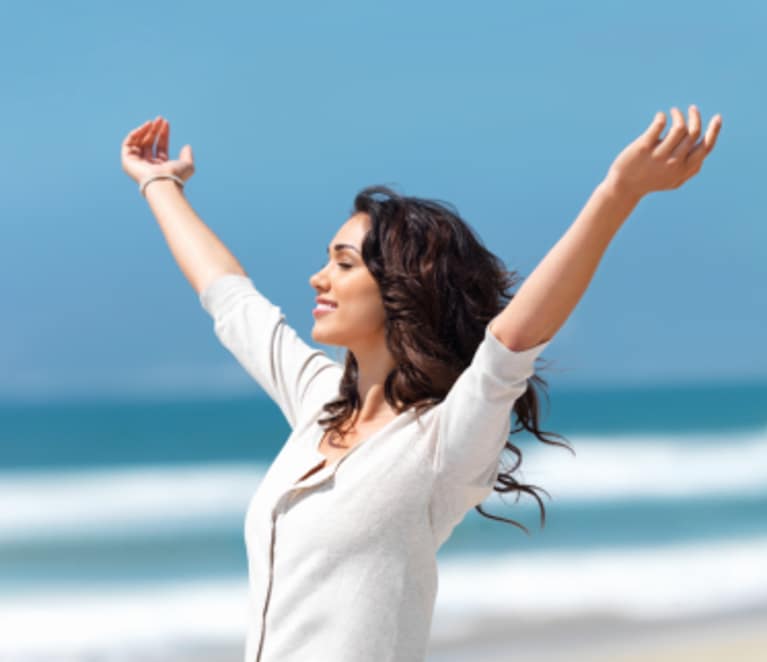 All too often, people tell me they have no options or they have no idea how to create options. This is true regardless of age, level of education or other demographic.
Generally speaking, they lack the energy to create options for themselves. Unfortunately, people often have no idea that they can transform their lives simply by using their energy management system.
Your energy management system (EMS) consists of several elements. By viewing each one as an energy source, you enable yourself to manage, renew and leverage a specific element in order to create options.
Mental Energy 
This is an invisible, but critical element in your overall energy management system. How often have you said that you were tired of thinking about a specific person, situation or issue? How often do you think about how you think instead of what you think? Recognizing how we think is tremendously valuable and allows us to see the possibility of options.
Emotional Energy
Do you just allow emotions to trample over you or do you manage them in order to control your energy? How often have you refereed to being drained by a specific person, event or situation? Using our emotions requires a great deal of energy. What are you
doing to manage your emotional energy?
Sensory Energy
Any over stimulation of the eyes, ears or other senses for a prolonged period of time is sure to deplete the energy management systems of even the strongest of individuals. Do you set aside "non-screen" time or "non-earphone" time? Instead of shoving a device in our ears or in front of our eyes, perhaps we could just step back for a few moments each day and deprive our senses with the intent to renew them.
Learning Energy
The energy required to learn is often overlooked yet it's just as important as all of the others. With 40% of our daily routine reserved for habits, how often do you even think about ways to learn what it is you already know and do? More importantly, how much energy do you set aside each day to learn something entirely new?
Physical Energy
Finally, the most apparent energy source is physical. Plenty of studies have demonstrated how one's physical energy translates into increased mental clarity, emotional balance, sensory sharpness and learning aptitude. By eating properly and exercising regularly, one can manage their physical energy. Doing so at the expense of the rest of your energy management system jeopardizes your ability to create options.
Manage your energy to create options. Those six words are easy enough to remember but difficult to put into practice. When you find yourself out of options or rejecting the notion that you can create any, spend a moment and examine your energy management system. Perhaps a self-adjustment can help. But only you will know and can do something about it.