How to Confidently Speak and Live Your Truth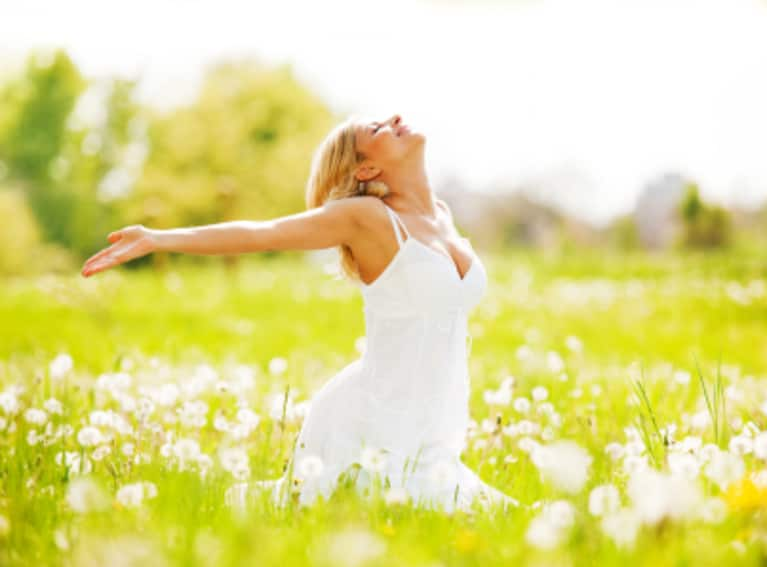 It took me 27 years before I found the courage to speak my truth. I struggled to express my truth in conversation with others, I was dishonest with myself, and my life didn't reflect the truth of who I knew I was.
It was a painful place to be.
I lived my life pretending I was happy, and for many years, I tried convincing myself I felt fulfilled.
Deep down however, I had a knowing that something had to change.
It took some challenging personal circumstances with my health, finances and career, before I started getting really truthful with myself. I eventually realized that the turmoil I perceived in my life was simply an expression of how I felt within who I was.
With this revelation, my crises became the catalyst for my own inner freedom.
Slowly, I started listening to what I felt within the deepest parts of who I was. I explored what it was like to express my truth to others, and how liberating that felt. I also was fascinated by the serendipity that came into play when I took action on that truth in my life.
From my experiences, I found that having the confidence to speak and live my truth came from the connection I held within myself. The more I listened to and trusted my own inner guidance, the more strength I found within myself.
I discovered that, the closer I felt to who I truly was, the fewer opinions I had about how others lived. I also stopped worrying about what others thought of me. Instead, the foundation of how I lived became grounded in my own inner knowing. I held certainty and clarity within who I was a person.
Being able to embody and express ourselves authentically in this way, is something I have become deeply passionate about. And I now know, that we can develop the confidence to speak and live our truth in any moment.
To confidently express your truth in any moment, follow these steps:
1. Be present. 
Take a moment to become aware within your body and self. Feel the connection you have with the ground beneath you, and become as present in the moment as you know how.
2. Listen for your truth. 
Put your attention on what you feel and know within your heart, your body, and at the deepest part of who you are (rather than being guided by your mind alone).
3. Communicate from your whole self. 
When you express or act on your truth, do it from an embodied place. Speak from your inner knowing and your whole body (rather than responding from your mind).
As you practice being present, listening to your inner knowing, and expressing your truth from the whole of who you are, you might be surprised how effortless it feels to think, move, and communicate from this integrated place. And with practice, comes confidence.
In considering these three steps, where in your life would you love to speak your truth with more openness and confidence?