Are You Letting Others Take Charge of Your Health?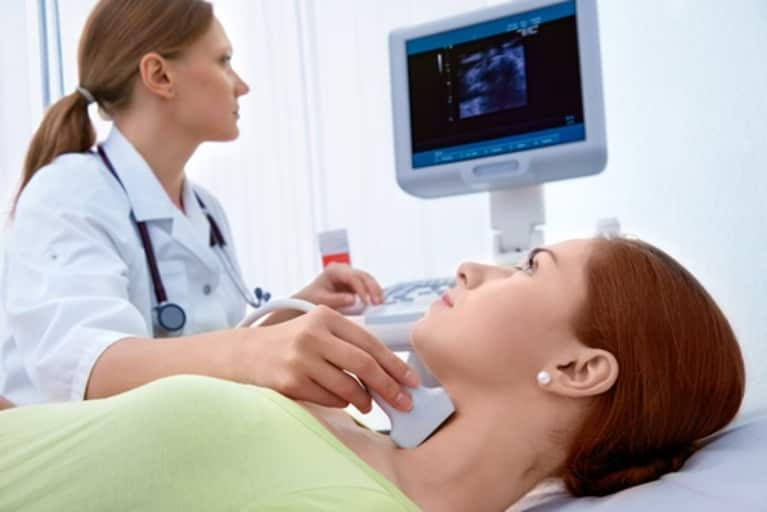 This morning I was speaking with a dear friend, telling her how excited I was to meet with a new doctor in a few weeks. He takes the same approach as I do toward health: holistic, integrative, open-minded, and prevention-focused. (He even does energy work with his patients, for goodness' sake!)
How perfect could this be?!
"It's so important," said my friend. "That's who's in charge of your health, right?"
The comment stuck with me and I was still thinking about it later, as I walked to my car.
I thought I was in charge of my health.
Don't get me wrong: I have the deepest respect for the doctors. I've worked with many in the past six years; they're some of the most caring and compassionate individuals I've met. But most modern practices put the patient in the passenger seat. This is unfortunate, because, when it comes to directing your health, the person in charge has to be YOU.
Why?
You are unique and your system of healthcare should be, too. You are also the only one who truly knows what you need.
Here are a few ways to start building your personal health squad and healthcare system:
1. Build a team.
This can include a doctor, a naturopath, your best friend, a healer, a spouse, or a friend from your spin class who is like-minded and "gets" you. What matters most is that you and your team are on the same page. Negativity and judgment can be toxic in your on going health journey.
2. Learn from a wide variety of sources. 
Ultimately you have to decide what works for you. Listen to those you with whom you agree with, but try to stay open to other viewpoints. What cures one person can be another's poison. Its naïve to think that we can use a one-size-fits all approach to nutrition (or exercise or health) on everyone. I've experienced this first-hand with various health issues that I now know were just symptoms of imbalance. If I was following the Food Guide I'd be bloated, itchy, gassy, and sick.
3. Keep an open mind. 
Find out what a dosha is. Investigate your chakras (you definitely have a few). Ask an acupuncturist what your meridians do. Visit a vegan café. Remember that science is one way of studying and viewing the world. ONE. There is an abundance and wealth of knowledge and ancient wisdom all around you if you choose to see it, explore it, open your eyes to it, maybe even just entertain the idea of thinking about it!
4. Discern what your body needs by developing self-awareness.
Explore practices that build self and body awareness like yoga, meditation, and mindfulness. Take some time each day to be with yourself and fully experience your body. This cultivates awareness and puts you in touch with your inner wisdom. It's like going on a daily date with your guru.
5. Make the shift.
Allow your health choices to be inner-directed versus outer-directed. Consult others as needed and let the final decision be guided by you!