I Threw Out My Schedule (And Everything Was OK)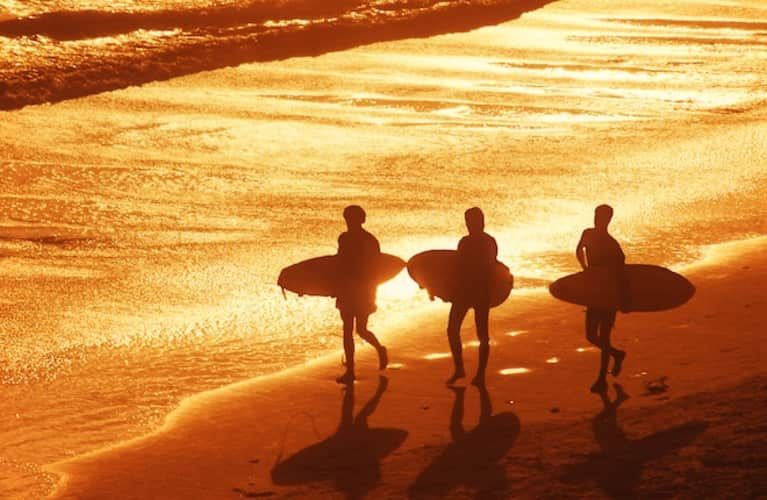 I work well under pressure, and I love the feeling of being uber-organized. But something happened this week that made me re-think my slightly geeky love of planning.
It seems like somewhere along the way I'd gotten off track. I felt caged in by my schedule. And then it dawned on me...
I'd forgotten how important it is to feel free.
Which is ironic given that freedom is one of my most important values. It was time to make some space for creativity. To open the door to whatever might flow in.
When there is room to explore and create, there is an opportunity to flourish.
In the space that I had created, fresh ideas rushed in. Almost immediately I felt lighter and calmer.
My work felt more exciting because I had chosen to do it. Suddenly, in throwing away my schedule, time slowed down. I got more done.
I realized how often we create our own time constraints. 
We push ourselves to keep driving forwards, but in doing so, our creativity is stifled and limited.
I know what you're thinking.... that wouldn't work for me, I've got so many non negotiable things going on in my calendar. Kids, work, chores....
But you know what?
It's your calendar for a reason... it belongs to you. 
Reclaim it. Free up some time to just be.
In just one week of a beautiful new found flow, I've been more productive than ever, fantastic opportunities showed up for me out of the blue, and I found my glow again.
Maybe it's time to scribble out some of the well laid plans.... eeeek that's a scary thought isn't it?
What would happen if you just left a big gaping hole in your calendar that you could peek into curiously?