Create a Gratitude Practice That Works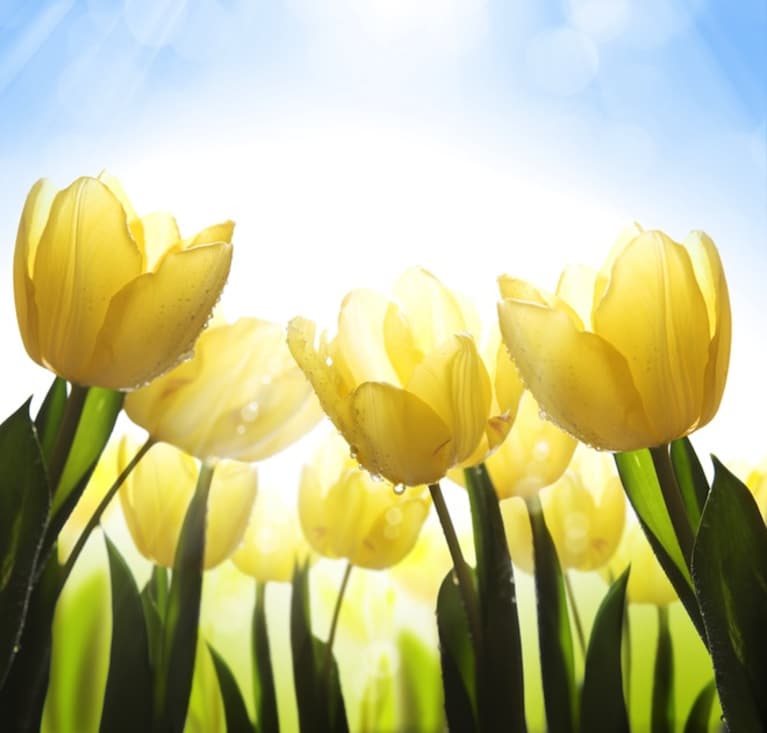 It's a law of nature that fullness creates more fullness. When you are in a space of appreciation and gratitude, and truly acknowledge what is abundant and successful in your life, you are likely to attract even more to be grateful for.
But when life gets challenging, or we have a change in our financial situation (for example, we lose a job, don't meet our income goals, or are faced with a large bill), it can become difficult to focus on everything that is working, is successful and is prosperous, on a daily basis.
When things get rocky, it's easy to fall in the cycle of focusing on all that we are lacking.
This can reinforce thought patterns that will perpetuate an experience of lack, increasing the chances of external circumstances appearing to reflect that lack into the future.
Here is a simple yet powerful practice to help you to stay anchored in experience of wonder and gratitude, thus opening the gates of increased financial flow:
Sit in a quiet space.
Center yourself.
Write one thing that could be deemed as a successful or prosperous in the area of life that feels most challenging in the moment.
Write one treasure that could come as a result of this area being so challenging.
Write one blessing that feels like it has been bestowed upon you, in any other area of life, that does feel prosperous just the way it is.
After you write each line, pause and find that feeling of being thankful.
Feel the abundance of how much you do have. If you are determined to find it, you will see it in everything, and your success, movement and flow will increase.
The mind's tendency is often to focus on what isn't working. Many people fall into, what I call, the "voice of the victim." This is the voice that complains, "The universe isn't giving me what I want", not able to see it may be getting just what you need. It's also the voice that gives power to feelings of envy or entitlement.
Doing this practice on a daily basis will help you to keep the voice of the victim at bay, and remember that gratitude is a choice. It will help you to stay anchored in this awareness so you can cultivate even more.
When you honor the gratitude that is available to you, you are tapping into the source from which everything flows.
And when the universe feels appreciated, it wants to give more.