A Checklist to Help You Pack Up Your Wellness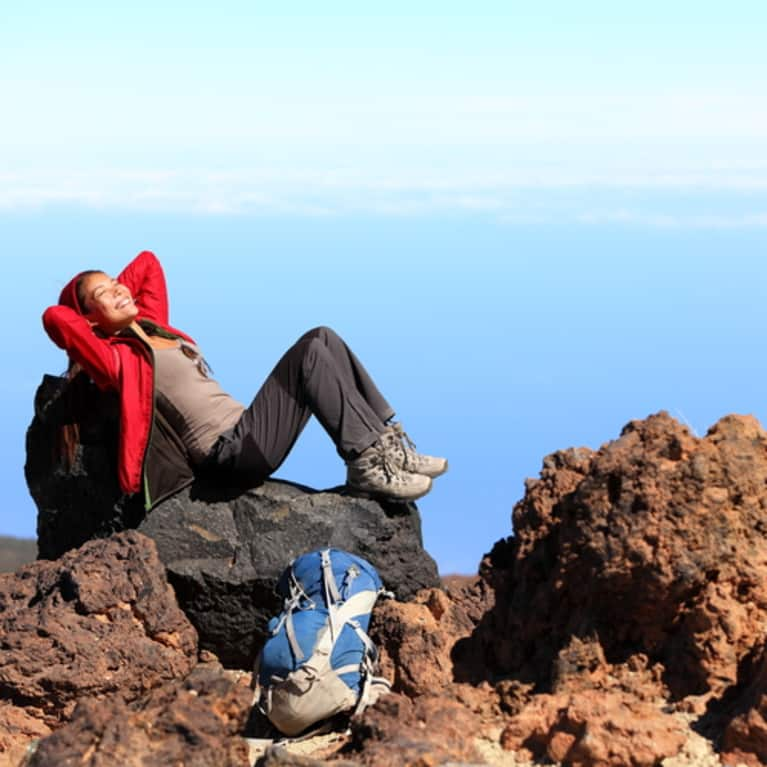 I travel as often as twice a month and I find it a struggle to keep my healthy habits on the road. Even though I love to travel and (re)discover all the corners of the world, once I return home, I feel out of balance and take time to get back into my healthy daily routine.
However, I've found ways to stay healthy when traveling. I have packed up all my wellness and turned traveling into a healthy joy.
Here are some items to help you take your healthy habits on the road: 
1. Snacks and breakfast
Pack up your favorite dried fruits/ nuts, herbal teabags and honey/ agave. It's a great easy snack when traveling and also ideal for your breakfast. I often buy some local fruits and have a nice breakfast with the dried nuts/fruits.
2. Water bottle
Staying hydrated is so important for our bodies and specially when traveling. The air conditioning in hotels and the air pressure from the planes dehydrate our bodies. I always take my own reusable bottle so I don't go through too many plastic water bottles. In this way, not only do I get my water but also contribute to avoid more pollution and unnecessary recycling. On planes it's eally important to avoid soft drinks and caffeine so you don't dehydrate. And you'll notice that flight attendants are happy to fill you water bottle and give you hot water for your herbal tea.
3. A sleep mask and scarf
If your night flight or hotel room is too bright in the evening, having a sleep mask will help you sleep anywhere. The scarf is a must to keep you warm and also to wrap around your head so that you can sleep deeply while traveling.
4. Hot water bottle
I find that hotels and planes have too much air conditioning for my throat/ breathing and skin health. To keep myself warm I take my hot water bottle, and it also comes in handy when I might have a stomach ache or muscle pain.
5. Yoga mat
I always take my travel yoga mat so that I can keep my practice while I am traveling, even if it is only 5 minutes a day. A great addition is all the yoga videos and online classes that make it easy to practice yoga at home or while traveling.
6. A plan to meditate
Meditation doesn't have to stop when you travel. Quite the opposite, it can make our minds more peaceful and get ride of travel anxiety and keep the fatigue and jet lag away.
7. Essential oils
I have this great roll-on essential oils that help me to keep my energy up during the day and relax in the evening. I always pack up a nice combo of peppermint, lavender and citrus so my travels go smoothly and my body and mind keep their health. Peppermint is great for the plane so that I don't get any sickness, citrus is the morning and daily boost that also helps preventing jet lag, and lavender is the perfect soothing oil to sleep like a baby at night.
8. Music and books
My music and books keep me company and fill in those hours of traveling in the most joyful way!