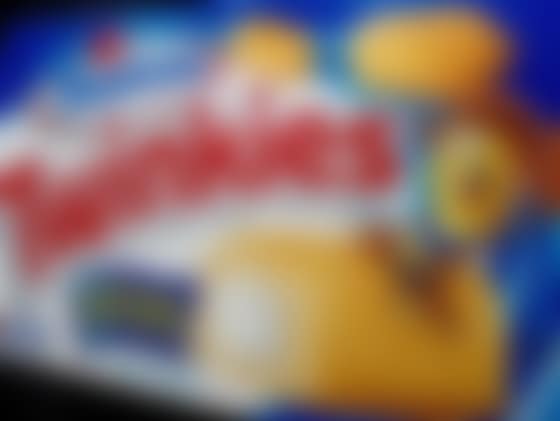 Hostess Brands, Inc. the maker of Twinkies, Ding Dongs, and Wonder Bread, has declared bankruptcy and will be closing.
The Wall Street Journal
reports:
The Irving, Texas-based company, which filed for Chapter 11 for a second time in January, closed all factories and asked a judge for permission to start proceedings that will mean job losses for about 18,500 employees and could result in more than 30 brands being sold or disappearing.




The move endangers American treats and snacks that have graced supermarket shelves for decades, but have had trouble keeping up with trends toward healthier snacking.

What do you think?