Are Pizza Parties a Thing of the Past?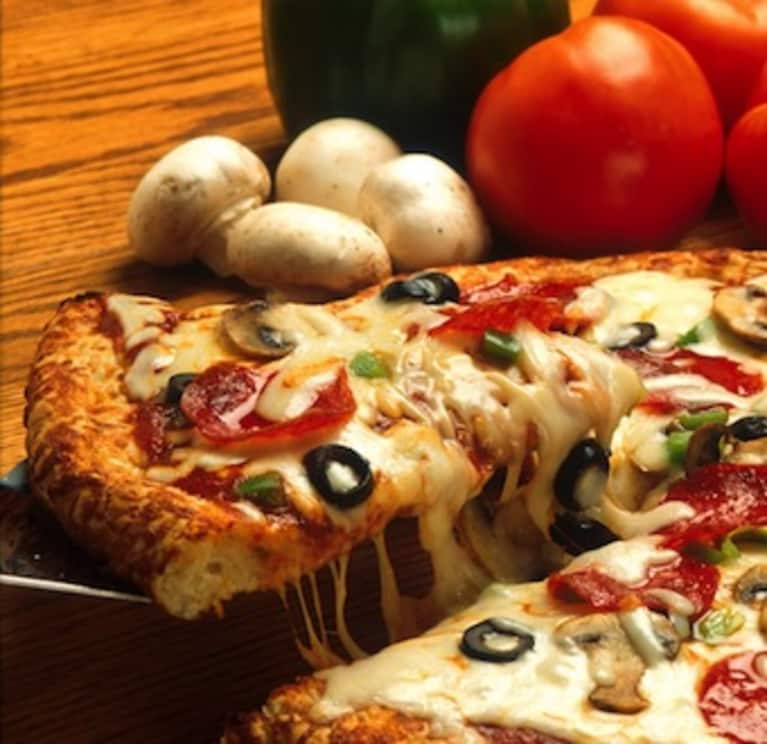 Recently the instructors at my Pilates studio gathered at the local pizza parlor for what was planned to be a night of food, wine, and catching up.
However, after skimming the menu, we realized few of us were able to or wanted to eat pizza.
Several of us were gluten-intolerant or were striving to eat gluten-free, so traditional crust was out of the question. Few of us ate meat, so a slice of a classic pepperoni pizza pie wasn't going to work. Another instructor was off dairy.
We wound up ordering elsewhere – from a joint that offered a wide variety of salads as well as veggie burgers with gluten-free buns.
Food sensitivities and allergies have always been around, but as more and more health-conscious people choose to eat vegetarian, vegan, and/or gluten-free, group gatherings in which a meal is involved can become a bit tricky. Pizza has always been a crowd pleaser as it feeds a large group and is tasty and filling, but has it jumped the shark?
Until more pizzerias serve pizza made with almond meal crust and dairy-free cheese, we may have to pass on pizza parties.
It's important to recognize that we all eat differently, whether out of necessity or choice. When I received the invite to the gathering with my Pilates-loving peers, I accepted knowing that I might not eat what was served.
If the group had wanted to order a pizza topped with sausage or bacon, I wouldn't have made a scene because I don't eat meat. My choice to avoid meat is my own, and I don't force my beliefs on anyone else. In addition, I would never make a host feel embarrassed that they didn't plan the meal around my personal dietary preferences. I attend social events knowing that I may have to eat when I get home, and that's perfectly fine with me.
What is your go-to meal when serving a large group? Do you take into consideration your friends' allergies and preferences, or hope that those who have restrictions realize you can't please everyone? Do you hope that your friends with pickier palettes come prepared? BYOVGFM? (Bring your own vegan, gluten-free meal?) If you yourself eat vegetarian, vegan, or gluten-free, how do you handle social events where you may not be able to eat what is served?
Our night evolved from a pizza party to an assorted dinner to suit your dietary needs and preferences party, but that's okay. While dining with friends is fun, what matters more than the entrée in front of you is the company with whom you eat. We left the studio that night with full bellies – some full of veggies, others full of meat – but also fostered new friendships, and for that I am thankful.