How to Move On After a Failed Relationship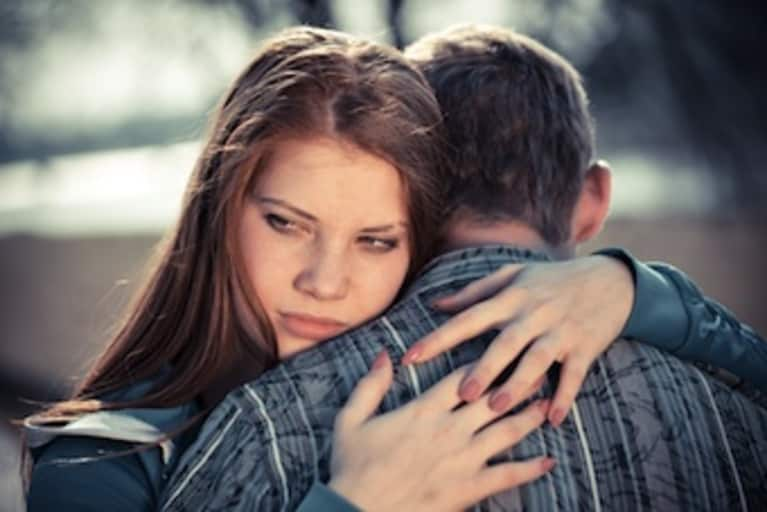 Time has passed since you and your spouse or life-partner called it quits. Perhaps you feel ready to begin dating again. Maybe you even believe that you might one day give marriage or life partnering another shot.
What can you do to maximize the possibility of finding the next right one? *
If you don't have kids from your previous marriage or partnership, make every effort to let go of your ex. Let go of the pain, the hating, the caring about who he or she is spending time with, vacationing with or even remarrying.
In fact, if your ex remarries fairly soon upon the end of your marriage, you can rest assured your ex is simply avoiding dealing with the pain of your ending. Instead of focusing any energy on your ex, continue to go through your work, your pain, your dealing so that at least you can "get to the other side" and be ready to share your life with a new person in a healthy way. Spend one day at the beach, in the woods, beside a gorge—basically any natural setting that feeds your soul—and work to let go of your past and actively forgive those who have hurt you. While grieving is definitely a process and cannot be contained to just one day, if you've been engaged in grieving longer than a year, you may be needlessly harboring resentments.
When you hold onto old hurts and any other "gunk" from your past, you stand as a roadblock in the way of your path to future happiness. It may have been said so many times that it now sounds cliché, yet let these words be your beacon: holding onto the past keeps you from moving forward to the wonderful life that awaits you.
So give yourself one day in nature to feel the last bits of anger. Bring along old love letters, past mementos, and even journal entries that need to be released. Read these all through one last time. At the end of the day, build a fire or find a good shredding machine and let them go. As you let go, forgive with your whole heart. Even forgive yourself, need be. Finally, let all of the hurt and resentment slip away with the setting sun. Know that tomorrow is a new day and you will finally be free to welcome the fresh experiences and people coming your way. If you do share kids with your ex, make every effort to work cooperatively with your ex to establish a smooth and peaceful co-parenting partnership. No one really wants to hang around with a person who spends all of his or her time complaining or angry with the ex.
After my divorce, I had the misfortune to date a man who threw his cell phone across the room after talking to his son's mother on the phone. I knew at that very moment that I would never take my relationship with that particular man any further down the road. At the same time, one of the reasons my current husband is my husband is that he left a serious relationship prior to me because he was tired of the woman's constant complaints about her ex-husband. He had no desire to spend his time embroiled in her past.
You are entitled to be choosy when it comes to finding your next lifetime partner. In the seven years between my first marriage and my second "I do," I dated men of all temperaments, sizes, shapes, colors, and professions. Basically, I dated "binders of men," which is providing excellent fodder for the book that I am currently writing about my single-life rebooted.
At one point on this journey, my mother suggested that perhaps I was being too picky. Just two years later, when I married my current husband, my mother told me that I had "hit the jackpot."
While I am well aware of my husband's awesomeness, I know that it has little if anything to due with "luck" and everything to do with my resolve to never settle for "not exactly right."
May your journey be filled with light and love.
*Note: I refer to the "next right one" because I choose to believe that my first partner was the "right" one for that time in my life. He is the father of my two oldest children and because of those two treasures, I will always be grateful for his placement in my life, pain and all.