How to Reignite the Fire In Your Relationship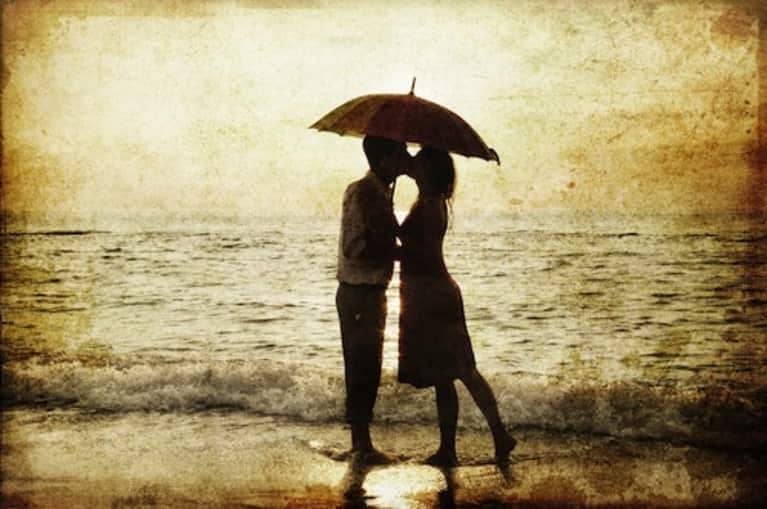 A friend recently came to me with a dilemma. His girlfriend of several years was no longer attracted to him. The passion had dissolved and she didn't feel like she wanted to be with him any more. She was no longer attracted to his type, she said, and felt more attracted to other males who seemed "more masculine."
Uh Oh! Sounds like trouble right?
So... what to do?
My first question to him was, "Do you still want to be with this woman?"
"YES!" was his emphatic response.
"So it's simple," I said. "You just have to make yourself more attractive to her!"
My friend is a very intuitive man. He had been practicing Stillness Sessions for a few years and was able to detach from the situation and adapt if needed. He wisely understood that finger pointing, and blaming someone else wasn't the way to solve the problem.
He knew that he wasn't able to make his partner attracted to him, he also couldn't blame her for not being attracted to him. He also intuited that therapy and talking over and over about things wasn't going to fix his problem.
It was simple, we both agreed. He needed to make some minor changes and take action.
First we discussed what makes the feminine attracted to the masculine. A few years ago, they were ravenously in love and passionately drawn to each other. So what had changed? Well, for one, he had recently left his office job to pursue his dreams while working from home.
So for the last 12 months he sat around in track suits all day on a computer while she headed out the door in power suits in a high profile job.
Hmmm, this had to change... uninspiring masculine.
Within two days of our discussing this, he found an office to work from so he wasn't working from hom. Now he's waking up, getting dressed, and heading out the door with purpose.
Inspiring masculinity. Adaptability!
Second, his body had become weak and low on energy. As much as he was inspired by the raw vegan diet, he had accepted that it depleted his masculine essence. He altered his diet slightly, started working out at a gym, which grounded him in his body.
Inspiring masculinity. Adaptability!
The third aspect he worked on was that he had been continuously professing his undying love for his partner and was always re-affirming that he'd never leave her. To many, this would seem like a desirable quality in a partner. How could that be an issue?
This may be challenging to hear, but if a peacock has no reason to strut, to display her feminine glory, then she'll go somewhere else that it will be appreciated.
The feminine wants to play the game, to have fun in the lure, to inspire the masculine attention. If there's no need to do that, then she can no longer play the game, and will be drawn to someone who will play the game with her.
Sounds a little shallow I know, but many couples lose that spice, that play, that dynamic because they have locked in their partner and there's no more reason to inspire their attention.
With a new physique, masculine essence and a strong purpose, he became focused on his mission and less on clinging to his partner. He made himself less available! He shifted his attention to his 'purpose' and this triggered her need to 'win' his attention back.
Sounds like trouble right?
Well, now she had to dance, she had to inspire, she had to begin to lure him back. The game became alive again. She had to win his attention, which unlocked her own amazing feminine essence of inspiration.
Then, within a few weeks there was a fire, a passion, and a sensual attraction towards each other. There was new life, new energy in the connection. The polarity of masculine and feminine was restored and the relationship re-ignited.
So ask yourself, are you inspiring your partner?
Is there life in your relationship? Passion and vitality?
If not, then how adaptable are you to inspire it?