6 Thanksgiving Recipes for Gratitude
November 19, 2012 — 16:27 PM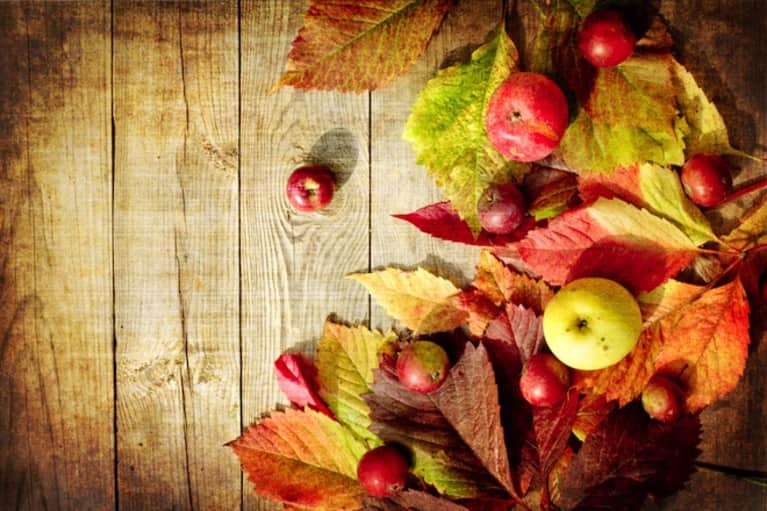 The most important recipe you can have for Thanksgiving is one for gratitude.
When we are grateful, we have more optimism, happiness, and life satisfaction. Further, it tends to buffer symptoms of anxiety and depression.
For some reason, in the beginning gratitude doesn't always seem to come as easily as complaining does. But with time and practice, it will be come naturally and you will see the benefits
6 Recipes for Gratitude:
1. The gratitude list. 
Simply construct a list of things you are grateful for. The tradition of being grateful can be something started at Thanksgiving and carried out as a daily ritual throughout the year.
2. Letter of gratitude.
Writing a letter and hand delivering it or reading it to the person of our grateful intent can be powerful. As a child, our family chose to exchange letters to each other after the main course, and before desert. It is one of my happiness memories watching my mom, brother and grandpa know how much they meant to me.
3. Breathe gratitude. 
Take a few moments to be still. Focus on your breathing and feel appreciation and gratitude for the things you have in your life. A simple exercise is to think with each breath, inhale love, exhale gratitude.
4. Gratitude token.
Whether you choose beads, a rock, or your keychain, designate a token item to carry with you. Every time you touch that item during the day, empty your pockets at night, or intentionally choose to focus on it, take use that moment to be thankful.
5. Guided Gratitude.
Sometimes it's possible to feel stuck and out of anything to feel grateful about. That's when guided mediations of gratitude can help.  Having a "script" can help you let go of the worry and frustration about not thinking of anything.  You can find these free online. Try Deepak Chopra's Gratitude Meditation video, or The Sedona Method as a place to start.
6. Community Connections. 
It is so important to connect and surround yourself with others who are positive and have appreciation for life. Their positive attitude is contagious and will also inspire you for new things you are grateful for. On Facebook, check out "The Attitude of Gratitude Project" and "Gratitude Attitude".
Use Thanksgiving as a catalyst for a gratitude practice, to uplift your spirit and feed your heart.