How an Average Joe Found Self-Awareness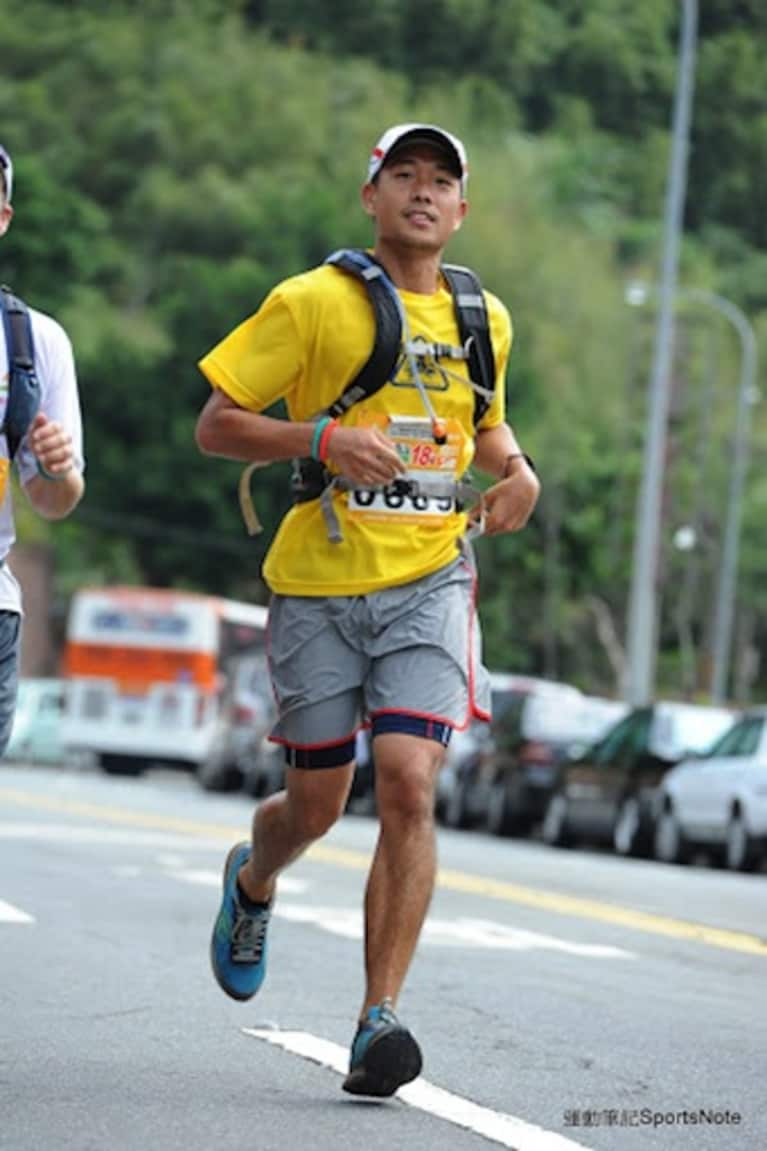 I'm not a CEO, I didn't start a successful business, and I never made a lot of money at my previous corporate jobs. I find it hard to relate to many self-help authors who were successful in their careers.
It feels like most of the books about following your dreams are written by successful people who shifted their focus: a high-ranking executive figures out that family matters most, a banker earning seven figures realizes money doesn't equal happiness, or an overworked law firm partner finds relaxation in yoga.
We've heard these stories many times.
Which leads me to this question: What about us Average Joes?
I get it.
Publishers and the media need people with "street cred" for book sales and web traffic.
After all, who would want advice from someone making $30k a year?
Well, please allow me to share my story...
I followed the path most-traveled and found myself at an office job after college. For over 12 years, I went to work with no passion. 
I blamed my bosses and corporate culture. Then I gave entrepreneurship a try.
When that didn't work, I blamed others, which had always been my modus operandi.
Looking back, my company was destined to fail, because I started it with the wrong mentality. I didn't truly care about the product and the business. I was just hoping to latch onto a decent idea so that I could cash out down the road.
When I went out with friends and conversations steered toward work, promotions, business trips or industry trends, I felt the need to sound and act like a savvy business person as well. I'd say things like, "Can't believe how much money Apple got from Samsung," or "I just organized a big show in China," or "the new Nike online campaign is real edgy."
Blah, yada, blah yada…
I was in a slump, and decided to do something crazy: train for a 100km ultra marathon.
With hours to self-reflect on the road and trails, I woke up. It was not a lightning-bolt moment, but instead it was gradual process.
Here is something I've learned: I am simply not a good businessperson! 
I will never be great or even kind-of-good in the corporate environment because my heart is just not into it. I should have come to this conclusion years ago, but I was blinded by chasing after the wrong dream on a wrong path.
I am finally honest with myself and cease to try to project the false image of a savvy business person to impress people.
Most of my friends are successful in business, but I am not, and I am now OK with this. I do not have a big fat bank account, and I am now OK with that as well. I'm very average in business, and that's just fine.
It's liberating.
My newfound self-awareness has finally freed me to focus on other issues in life. They are goals that I can enjoy and be great at, because I will dedicate my heart and soul to them.