What I've Learned About Forgiveness from My Dog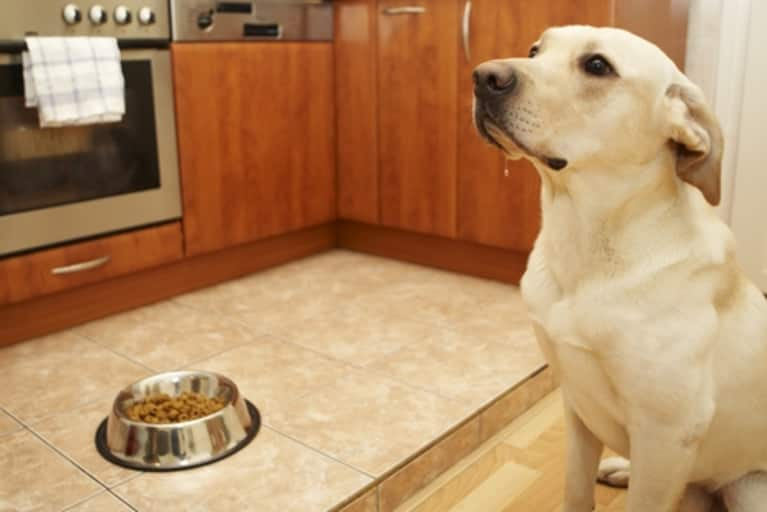 This statement pops up on my iPhone every day at 4pm:
Carl says Forgive
I set reminders throughout the day to help me return to the present moment and keep me out of my ego thoughts. It's funny because some days I look at it and don't give it a second thought, other days I see it and it comes at the very moment I need it.
It wasn't until recently that I even understood what this statement meant. Yes, I understood it intellectually but now I really get it.
What is forgiveness, really?
We think that forgiveness is telling someone they are forgiven, but that's really not the case. How many times have you said you forgave a friend only to talk about them behind their back or complain about them to anyone who will listen?
That's not true forgiveness. The intention to forgive may be there but if you look at your actions, you will see that the hurt and drama is still very much alive. You only perpetuate it by holding onto the negative emotions you felt when you were betrayed or hurt. Telling other people about the situation doesn't make it go away, it only keeps it strong.
True forgiveness is a release.
When you truly want to forgive someone or a situation, you must be ready to let it go. That's not so easy at first and that could mean you are not ready to forgive. But forgive you must. Holding on to past transgressions only causes you more pain and negativity. It could take quite some time to forgive someone depending on the situation. It may even take a lifetime. Forgiveness can reach beyond our human form and into spirit. Whenever forgiveness takes place doesn't matter but what does matter is that we learn to forgive each other.
What would Carl say?
Yes my dog, Carl. He is very wise, you know. The other day I was doing something and Carl was being Carl. He stuck his nose under my arm so when I wrote, the pen would jump the paper. Of course my response was to get angry and become annoyed with him.
What did Carl do?
He didn't hold any grievance with me. He just patiently waited for me to return to my loving self. He didn't judge or complain.
Carl always forgives.
Our animals have got it right in the area of forgiveness. Take a look at shelters. Cages upon cages of animals that are abused, abandoned and left for dead. They are so eager to forgive our human mistakes and begin a new life. They hold that elusive ability to let go and enjoy life again. They give themselves a chance at happiness.
"To err is human; to forgive, divine" - Alexander Pope
It is tremendously healing to forgive. As a society, learning to forgive can have an amazing impact on the world as a whole. That might be a lofty endeavor. A world full of forgiveness sounds flaky and idealistic for some. It doesn't have to be overnight, but it can happen. It starts with us.
Everyday interactions with neighbors, co-workers, children are all opportunities to forgive. Take a look at the people in your life.
Are you holding on to any resentment? Are you ready to let it go and learn to forgive?