When All Else Fails, Do Yoga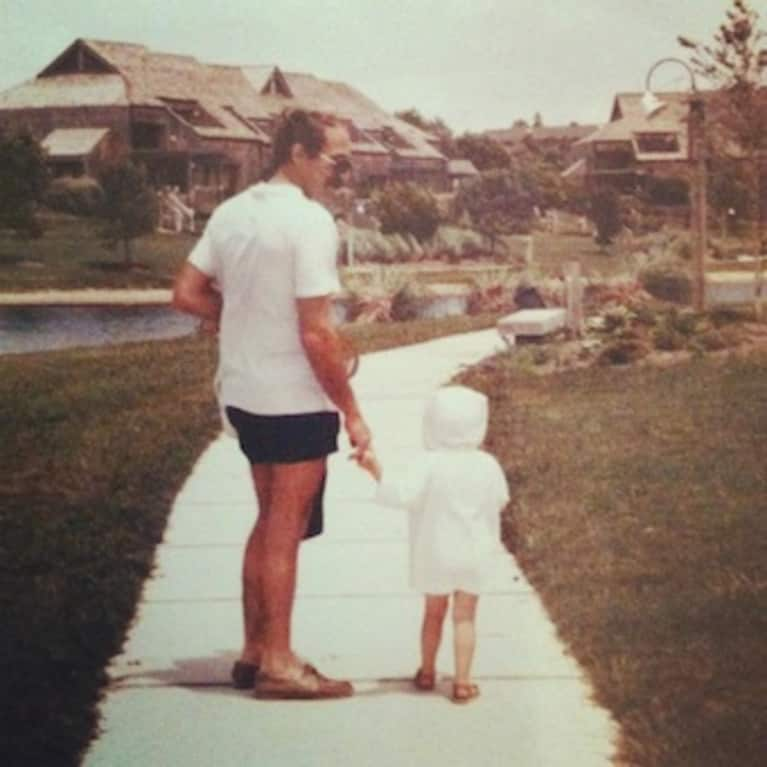 My dad has a brain injury, and I've been a little jealous of him lately. He doesn't react to things the way I do.
My dad can go to bed before Romney concedes. He can move on once he knows his kid and his cousin have power and that his has wife donated to relief efforts. He can walk the dog, call me about Christmas presents he wants to buy, and then roll out his tattered blue mat in the living room.
At the end of the day, nothing has happened to him, directly, these past few weeks. And when things—big things—happen, but don't directly affect him in the most immediate way, his brain injury keeps him moving right along.
And then there's his daughter, tallying the wins and losses as if that makes them mean something more. Superstorm Sandy—major loss for many. I won a contest and the Steelers won a football game—big win, little win. Two of my friends lost their friends and two of my other friends lost their yoga studios—devastating losses. Obama—win, major freakin' win.
Unlike my dad, I find myself wanting to react to everything spinning around me, joining the frenzy of viral conversations on Facebook and Twitter. Most of us have brains that are still tethered to our hippocampus, and our executive functioning is still functioning, so it's what we do. We react, react, react.
With each opinion I let fly this week—politics, relief efforts, death, writing contests—I could hear my mother saying: "Okay, so what are you going to do about it?" They do that, parents. They keep tabs on you when they're not even trying anymore.
Okay: so I can't move on easily like my dad does. But I can figure out how not to get stuck in a whirlpool of my own opinions.
Act. I should act on something. "Action is character," so said Fitzgerald, but how can you choose to act when the energy, the weather, the communication, is so frenetic? I realized how much easier it is to choose reaction over action, not to mention that the wins and losses of the past weeks just kept building on each other. Once I started seeking them out, they wouldn't stop coming, and I was loosing my connection to the present—my present.
When all else fails: go to yoga.
So I went. I sat, impatiently, finding my seat, wanting the world to shut up for a second, or at least to stop impaling me with events. Not an option. I wanted to feel more excited about my own recent accomplishments. That didn't come. I wanted to take my best friend's pain away. No can do. Unflood houses. Nope.
Class moved on. My overwhelmed brain moving along with it.
I did not want to take the vinyasa. Option. I didn't have to. I did not want to do a handstand. Also, something I could opt out of. Long savasana. Well—okay.
I was listening to myself, and listen is a verb. A verb is an action. I was acting rather than reacting, even if ever so slightly.
It felt like a start to moving on.