3 Steps to Becoming a More Authentic Version of Yourself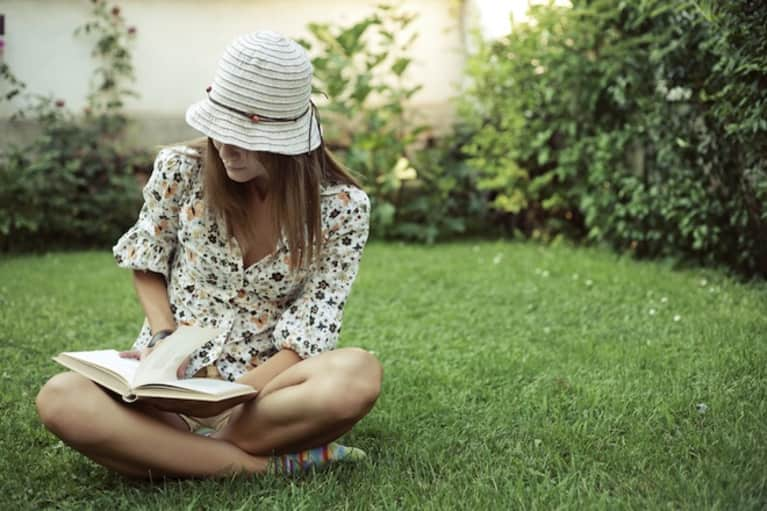 Connecting with others around the world has never been easier, but how genuinely connected do you feel within yourself and your life?
Are you connecting with life at a deep level, or do you crave for something more?
For a period of my life, I experienced a strong sense of disconnection. I felt numb within who I was, out of touch with others, and detached from my own life. I yearned to feel deeply and find meaning in my life, but I didn't know where to look.
After exhausting all options of finding meaning and fulfilment in the world around me, I started looking within for answers. I began cultivating a connection within myself.
Until that point, I hadn't paid much attention to the potential connection I could create within myself. And with surprise, I realized I'd neglected the most important relationship of my life. I recognized that if I didn't have a strong connection within who I was, it would be difficult to feel an authentic connection with others and the world.
What I learned from my journey is that there are three necessary steps to cultivate an authentic connection within who we are:
1. Give yourself space. 
In our busy society, it's common to downplay the importance of spending time with yourself (and in fact, many of us will, at some point, avoid or distract ourselves from being alone). With family, work, social commitments and technology, it's easy to stay occupied, even when you know you need a little space to breathe.
Like any relationship, putting time and energy into connecting with yourself helps create a strong foundation for a rewarding relationship . Dedicating time each day to simply rest in your own presence, will not only support your inner relationship, but in fact, influence how you relate to every part of your life. Just 10 minutes of consciously being with yourself, can provide an opening of feeling free, yet more connected, within who you are.
2. Listen to your authentic needs.
When you give yourself space, it becomes easier to hear what you truly need. You are free from distractions from the outer world, and can pay attention to the subtleties of what you feel in your heart, body and soul. Because each of the elements of who you are is constantly giving you cues as to whether or not you are living in alignment with your authentic self. But you need to take the time to listen and acknowledge those cues and feelings.
The more you listen to your inner world, the easier it becomes to stay connected to your own truth. The more you strengthen your self- awareness, the clearer your inner guidance becomes, and the less you are distracted by the external world. You start living your life from a place of true connection.
3. Follow your intuition. 
Once you feel connected to your inner truth, it's important to follow through on what you feel in your heart, body and soul. Otherwise, there will still be a disconnect between who you know yourself to be, and what shows up in your life. By taking action on your intuition, you can create a life that is in alignment with your authentic self.
As you act on your intuition you'll gain momentum. You'll feel compelled to bring more of your authentic self to life, and perceived obstacles become surmountable. When you follow your intuition consistently, the connection you have within yourself becomes so strong that you can't imagine living life any other way.
This is what I've experienced in my own life. I've seen huge shifts in the relationship I have with myself, others and the world as a whole. And I know without a doubt, that the catalyst for this new way of living has been the result of creating an authentic connection within myself.
And I'm curious to know, have you also experienced this?