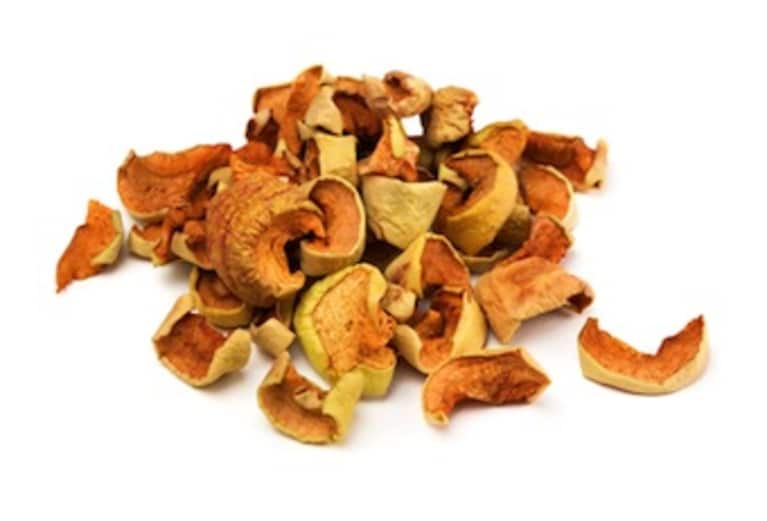 Apple chips are a great (and healthy) seasonal fall treat. They're so much better for you than potato chips or pretzels.
I've been guilty of buying these in the store and consuming them in one sitting, but now I have made my own and you can, too!
I hope you enjoy this simple-yet-tasty treat! (Bonus: they're vegan and gluten-free!)
Apple Chips!
Serving Size: Makes 40 chips (Serves 2)
Time: 5 to 10 minutes prep and 2 to 2 ½ hours baking
Ingredients
2-3 organic, local apples (if possible). Gala, honeycrisp and cortland all work great. Experiment with your own varieties!
Optional: Half teaspoon of cinnamon half teaspoon of sugar (combined to sprinkle over the apples)
Pre-heat the oven to 225 degrees.
Slice the apples about 1/8th of an inch thick with a knife or a mandolin. (I did it with a mandolin and HIGHLY recommend it!)
Arrange them on a parchment-paper-lined baking sheet so they do not overlap.
Optional: sprinkle with some cinnamon or cinnamon and sugar.
Bake for 1 hour.
Flip slices over.
Bake for one more hour, or until dry and crisp.
Store in an airtight container at room temperature for a few days, up to a week.