Easy-to-Make, Gluten-Free, Almond Scones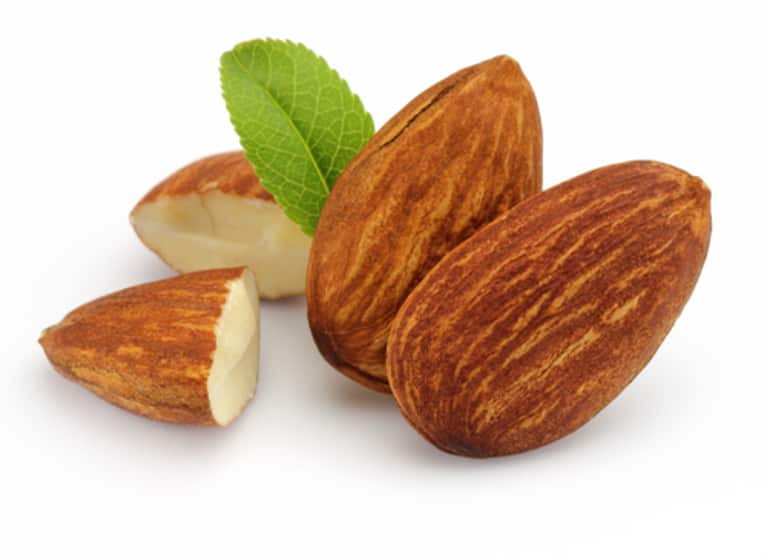 These scones are super easy to prepare! They're also vegan and gluten-free, which makes them great to grab if you're on the go, especially if you have food sensitivities!
Ingredients
2 cups ground Almond Flour
1/3 cups ground flax seed
½ teaspoon baking soda
½ teaspoon Celtic sea salt
½ - 1 teaspoon ground cinnamon
½ teaspoon Mexican vanilla
1/3 cup organic brown sugar, coconut sugar or agave nectar
1/3 cup coconut oil
1/3 cup organic raisins
Flax egg substitute**
To make the egg substitute
Grind 2 tablespoons of flax seed. Add to 6 tablespoons of water in a saucepan and simmer for about 5 minutes until egg-like consistency. Makes the equivalent of 2 eggs
Directions
Preheat oven to 350 degrees. Combine all dry ingredients into a large mixing bowl. Add oil and then flax egg substitute and raisin. Mix well. Place on baking sheet and bake for 20 minutes or until cooked in center. Let cool and serve. Makes 6-8 scones.
Feeling a little fatigued? Feel like something's just not right, but Western Medicine tells you, "you're fine"? Jason Wachob, founder & CEO of mindbodygreen, tells all in his health story. Sign up now for FREE!