A Checklist to Find the Physician Who Is Right for You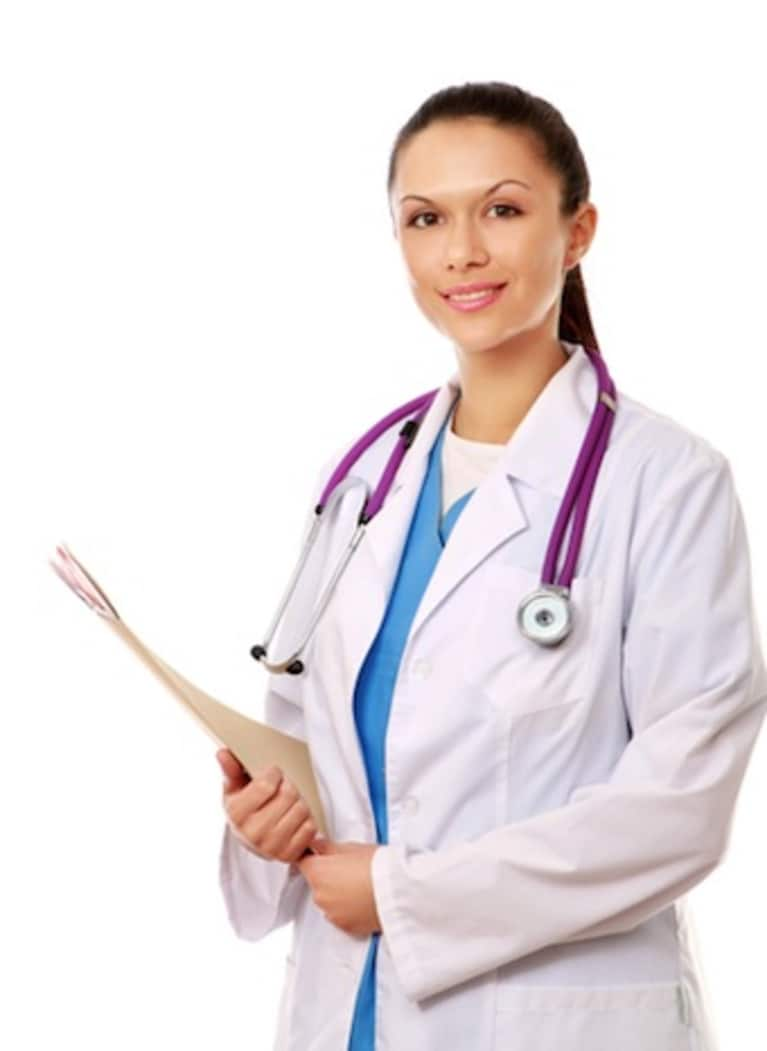 I have so much experience with physicians, both as a medical sales representative for over 18 years and as a patient for over two years, that I am considering writing a book about my ordeals called Everything I Learned in the Trenches. I would love for others to avoid some of my pitfalls.
I have spent time with the best-of-the-best in the holistic realm and in the top academic institutions in Chicago. I have tried close to every modality of healing that the holistic world has to offer. I have spoken with Dr. Gary Null, Dr. Mercola, Dr. Robert Morse, integrative physicians, naturopathic physicians, the "Best of Mayo Clinic," osteopaths, etc.
The list is long and arduous.
What I have learned is that I am a supporter of Integrative Medicine, which is the combined approach of both Western and Eastern therapies. I believe they both have their place in the healing process of multiple illnesses, including my own. When combined, they can be quite effective.
While I lean towards holistic medicine for myself, I have learned in such a horrid way that you have to be very careful when you enter into this world. (Remember that I share this as a huge support of holistic health!)
You can get absolutely lost in an a abyss of expensive supplements, herbs, risky procedures, chelation approaches, etc. that bring no results. You can be encouraged to undergo cavitation surgeries to treat viruses, when you never had a cavitation in the first place!
If you have a chronic health condition, as I did, you might be seen as a "wayward patient."
A physician brought this to my attention and it was yet another wake-up call: Some holistic doctors are building their businesses around patients just like me, the person who has tried everything and is desperate for healing.
The way it typically works is the physician presents his or her "protocol" of how you will heal. The next thing you know, $5,000 later you're not a bit closer to healing. You are devastated and their business is conveniently thriving.
It's amazing what you will buy into (pun intended) when you want to get well.
Amazing and sad.
If you are going to heal naturally, triple check any practitioner before you work with him or her and take someone to all appointments with you.
Below is a checklist of what you will want to consider, and this is solely based on my experience:
1. Study up on the doctor like your life depends on it. (Because it does.) 
Learn everything you can about this physician's background, their experience level, time in practice, etc.
2. Follow your intuition.
I don't know how many times I had that small inkling not to move forward but did anyway. My intuition has been right every time, so is yours. Follow it.
3. Get a referral from a friend if you can. 
Do not necessarily trust the success stories in a book the physician hands you or a 'clinical study.' You want to trust real people that have worked with the physician and whom have gotten results.
4. Be alert to scams. 
When a physician asks you to pay a large sum of money up front or asks you to sign onto a 'package' up front, run. Run, don't walk out the door.
5. Meet with the physician in person.
Never get treated by a physician if you haven't had the opportunity to see their eyes, body language & character in person.
6. Seek evidence of effectiveness. 
Do not do any controversial procedure: cavitations, heavy metal chelation therapy, etc. without hard evidence that this route of healing will help your functionality.
7. Always consider the risks in any healing modality and take the risk seriously.
I am suffering from facial paresthesia as a result of a cavitation procedure. I had no idea facial paresthesia was even a risk at all and I am paying a massive price for it.  Again, consider the risks.
8. Focus on 'functionality' when you are meeting with physician.
Do not focus on whether or not the physician is kind. The bottom line is, "Is this physician going to be able to help you in increasing your functionality?"
If so, how?
9. Sleep on it. 
When you are with a physician and they are suggesting an alternative route to healing, never make a decision hastily. Go home, discuss it with your significant other or a confidante and spend a week considering the pro's and con's.
10. Get a second opinion.
Always get a second opinion if a physician is proposing any form of healing that you are unfamiliar with.