3 Essential Tips for the New Raw Foodie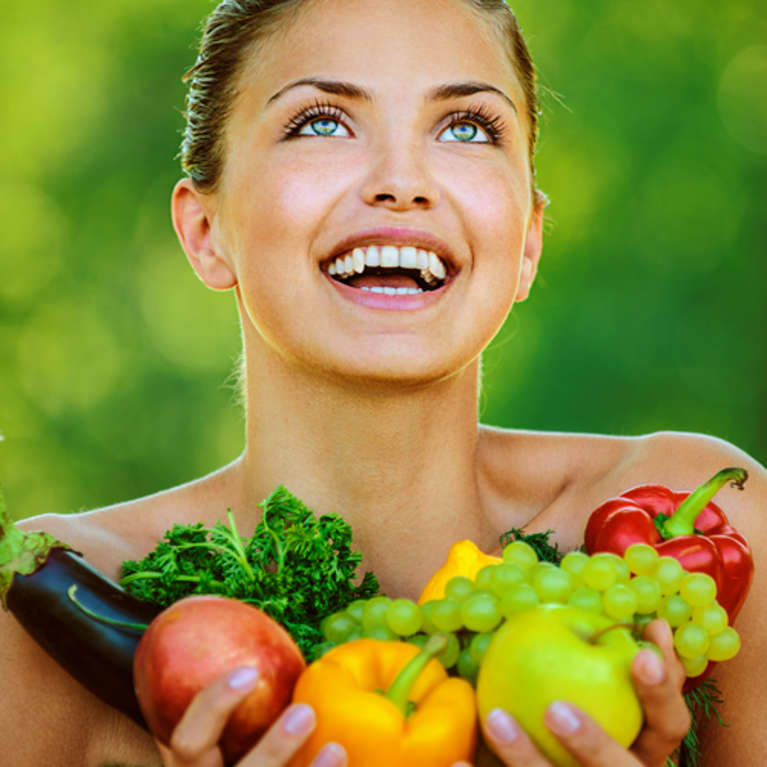 Have you wanted to incorporate more plant-based, raw foods (uncooked-under 115 degrees Fahrenheit) into your diet because you've heard about all the amazing benefits that come from a clean, vegan, lifestyle?
It's easy to get excited about a way of living that's likely to increase your rate of healing, energy, and more!
Here are 3 things every person embarking on a raw foods lifestyle should keep in mind: 
1. It's not a race. 
The raw food lifestyle can cause many to adopt a purist mindset. There's nothing wrong with wanting to do your best, but you have to remember that we are human and we make mistakes. It's okay to do well one day, not the next, and proceed at your pace.
Also, in the raw social scene, it's easy to become dogmatic and strict regarding not only how you behave, but how others lead their lives! It can be difficult to experience such drastic health improvements and refrain from sharing it with the world, but becoming a drill sergeant about health will not earn you raw brownie points from others.
While diet plays a huge role in our lives, it does not define us. It's ultimately a wonderful tool to bring health and balance, so let that be that. Always remember everyone is on his or her own journey, including you!
2. Try to stick to the rule of "no more than 5 ingredients." 
How's the healthiest way to eat raw? This is still individual, (and highly debated) as not everyone has the same tastes and desires for different plant-based foods – but if you study the anatomical and physiological structure of humans, it is clear that we do well with simplicity in the diet.
Like our fellow primates (who share substantial similarity in physiology), we thrive on simple sugar carbohydrates (such as fruit), leafy greens (in moderation and best digested when juiced), vegetables, and small amounts of nuts and seeds.
Trying to stick the a rule of "no more than 5 ingredients" in a raw meal should definitely create better food combinations, and you may find that even simpler meals of just one ingredient (a "mono-meal") will afford you the best health on your raw journey.
For more information on mono-meals, a simple raw diet, and healing at a higher level with a diet for frugivores (fruit-based), check out Dr. Doug Graham's book 80/10/10 and Dr. Robert Morse's The Detox Miracle Sourcebook.
3. You'll face mind/body/spirit changes, especially in the first two weeks.
Your mind, body, and spirit are all linked. When you clean and purify one, it raises the vibration of all. When you learn to let go of toxins and impurities, on an emotional level you will have to face difficult repressions of the past and evolve in this aspect as well.
It's a wonderful gift to stretch beyond your limitations, but should be expected and met with open arms. It's all part of the purging process of the body and can have dramatic effect in the first two weeks.
Memories, like toxins, are stored in the cells, and your body wants to be as efficient as possible, therefore if you are cleaning house', these unhealthy and negative ones will also be released.
Spend extra time with yourself, start a journal, and seek consultation with loved ones or others who are spiritually aware and emotionally mature to help you through this transition.
You will come out stronger and feeling more freedom than ever before!