4 Cheap and Practical Ways Obama Can Improve Healthcare in His Second Term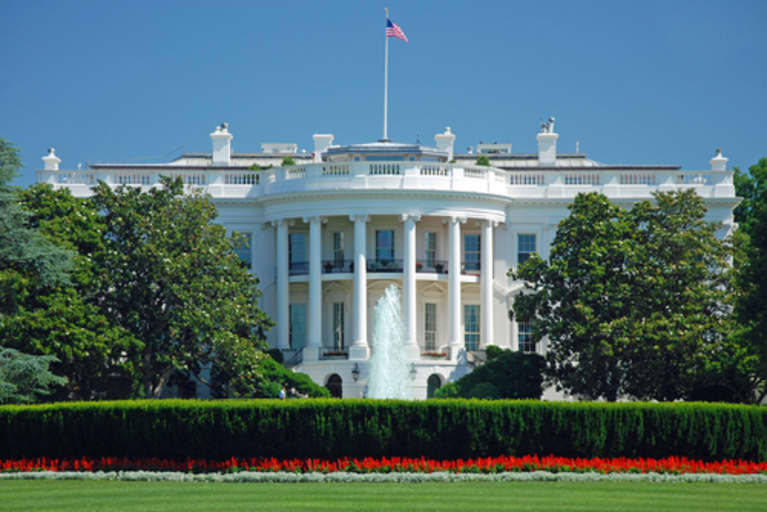 With the election cycle over, we can all turn our attention (and intention) toward some of the problems facing our society, while looking for some leverage points to make significant progress. Effective government can certainly help, but it is more likely that the power of consumer demand, digital communication, and the market can help us make more progress more quickly.
Healthcare was really not a point of contention in the election, mainly because when one takes a step back, "Obamacare" and "Romneycare" have more in common than not, and neither of them really get to the core cause of the problem. The facts speak for themselves: our medical system was designed for acute care, and the modern epidemics are chronic in nature.
So here are 4 easy ways that President Obama could make a significant difference with zero costs, and massive upside benefits: 
Start Looking at Food As Medicine. 
As a regular MindBodyGreen reader, you're likely aware of the huge growth in the field of functional medicine. Over the last few years, regular contributors like Dr. Frank Lipman and Dr. Susan Blum have shared valuable tips here on how to improve your health in the most obvious way, through the food choices you make.
There is not, and will never be, a cure for eating junk food for 20 years, so we better get cracking on this right away. Surely, Michelle Obama would support this measure? With President Obama's 22 million Twitter followers (and Michelle's 2.2 million), what if the Obamas tweeted one major health article per day?
Reassess Our Relationship to Antibiotics.
Antibiotics were, without doubt, one of the most significant inventions of the 20th century, changing the focus of medicine significantly. What is unclear, however, is whether or not the ubiquitous use of antibiotics in humans and animals in serving us in the long-term.
Significant areas of concern in this field relate to:
Effect of antibiotics on the whole human microbiome
Prescription of antibiotics to treat non-bacterial issues
Long term negative effects of antibiotics in animals
"Superbug" development and antibiotic resistance
Intergenerational effects of aggressive antibiotic use
If Middle America were made aware of these issues, it's clear that there would be significant support for looking further into this issue. Again, the President can easily spread awareness through his massive digital footprint.
One thing each of us can take responsibility for is our own intestinal flora. Here are some tips for improving your gut flora after antibiotics.
Encourage Meditation.
Stress is an underlying causative factor of most of our modern epidemics, hence why MindBodyGreen has promoted so many articles and infographics on stress reduction, meditation and other forms of mind body medicine.
Taking personal responsibility for one's stress level is something all of us can do on a regular basis. How much would it cost for President Obama to promote these insights? Again, with the availability and scalability of the internet, this could be done at almost zero cost. What if he just enrolled in a meditation class himself?
Address Toxicity.
If there is one broad category of issues that could make the biggest difference to our long term health prospects, it is that of toxicity and its effect on the health of the population.
Unfortunately, very little research money is being allocated to look at the effects of toxicity, yet we have large and growing numbers of diseases that have toxicity as a potential causative factor.
Neurodegenerative diseases, cancers and autoimmune diseases all have been linked to different forms of toxicity, and yet there has been little awareness at a personal, corporate or governmental level of this imminent threat.
More and more of the population are becoming aware of the issues surrounding chronic toxic exposure, and if the President were to take a stand on it, he would receive significant public support.
Again, each of us can take some personal responsibility for this, learning how we can avoid regular toxic exposure. If the demand for toxic products changes, the industries that produce them will have to change their strategy, and we can already see evidence of this.