8 Ways to Stay Healthy and Sane During the Holidays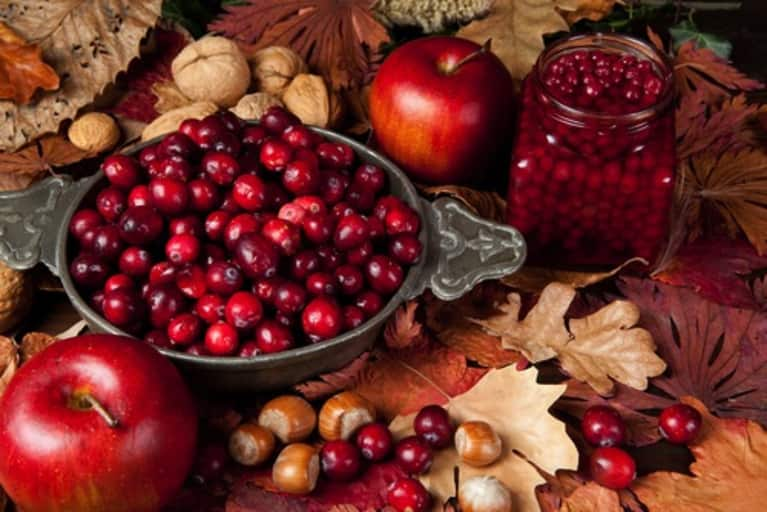 The holidays are upon us, and for many that entails some travel. Whether it's by train, plain or automobile, traveling can really put a strain on your body. Also, this is the time of year in which our calendars begin to fill up and obligations start mounting.
Prepare yourself with the following tips for boosting your immune system and staying sane this season: 
1. Sanitize!
If you are flying the friendly skies, be aware of germs lurking everywhere. Because the air in planes is re-circulated, germs are constantly being thrust upon you. Once seated, use antibacterial wipes to clean arm rests, table trays and anything else you may touch. Position your air vent to blow directly in front of your face, helping keep germs at bay.
2. Take your supplements.
Since the holiday season just happens to be the start of cold and flu season, you are wise to add a few supplements into your routine. Although food is the best source for your vitamins, most of us need some extra "insurance." If you already take a multi-vitamin, make sure it includes an ample amount of zinc and vitamin C. Echinacea is another great supplement for boosting the immune system.
3. Drink lots of water.
When traveling, and in general during the cider and cocktail laden season, it's easy to become dehydrated. Make sure you are downing at least 8 glasses of water a day, helping to flush your body of unwanted invaders.
4. Stick to your routine. 
This is a tough one, but as much as possible, try to stay on your usual sleep, diet and exercise routine during this hectic season. When our bodies lack sleep our immune function is lowered. Exercise, an immune booster, can be modified when traveling – just make sure to get something in.
Whether it's a quick jog or walk, anything is better than nothing. When it comes to your diet, the holidays tend to be a free for all. Choose your splurges carefully and be sure to include as many "whole foods" as possible.
5. Learn to say no.
With all the parties and family expectations during this time of year, it's easy to get run down. You simply can't do it all, so be selective when saying yes to yet another obligation. Participate in things that are most important to you and skip the rest.
6. Be prepared.
When traveling, you may be at a loss for healthy eating options as well as where to work out. Make sure to travel with healthy snacks and bring workout bands, so you're able to exercise without the gym.
7. Wash your hands.
Don't forget what your mother always told you and wash your hands! Also, keep fingers out of your nose, mouth and eyes, as this is a sure way to let unwanted germs into your system.
8. Have fun!
It's easy for the holiday season to become hectic, overwhelming and exhausting. Since stress weakens the immune system, keep in mind what this time of year means to you and focus on things that are in line with that. Five years from now you may not remember what you wore to that party, but you'll still have fond memories of quality time spent with family and friends.
**
Do you struggle to find time for making your health a priority? Learn how having a health coach can help you achieve your health goals by scheduling a free initial consultation.