Why You Need to Plan Your Joy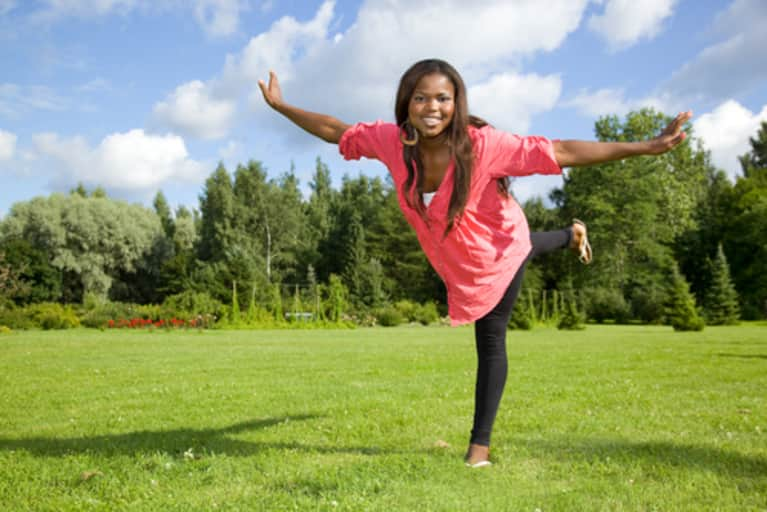 When you wake up and know you have a whole slew of things to look forward to today, tomorrow and down the road, it can brighten your outlook and your mood. If you want to have a smile on your face more often, plan your joy!
Here are some tips to help you plan for your own happiness:
1. Plan for you.
If you think your role is to run around doing things for others while never doing anything for you, it may be time to rethink your role and start thinking about your own joy.
Ignoring yourself for the sake of others may seem selfless, but consider these two things: (1) you are teaching people that your needs aren't important; and (2) you could be putting your own health in jeopardy if you're running yourself ragged.
You can't take care of anyone else effectively if you don't first take care of you, so get some things you find joyful on your calendar and make the time.
2. Don't live for later. 
Many people sell themselves on the belief that there will be time to really enjoy life later. But later never comes. There will always be stuff that has to get done, little details to take care of and growing to do lists.
It's not like you wake up one day and there's a blank slate and you suddenly decide it's time to start living with joy. Put something on today's calendar that makes you happy and do it again tomorrow.
As the saying goes, "What gets scheduled gets done."
Get your joy done!
3. Get listing. 
Take about 15 minutes and list as many things that bring you joy as you can think of—large and small. Maybe it's taking a trip with your family, going to a sporting event, seeing a Broadway show or going on a running tour.
Don't discount the little stuff that brings you joy, like getting some work done in the bustle of a coffee shop, reading the newspaper with your feet up, taking a walk with your dog, having 30 minutes to take a midday power nap or seeing a movie with your spouse.
List everything that pops in your head and get them on your schedule.
4. Live in gratitude.
One way to naturally increase your joy is to live more mindfully, focused on the present moment. Try to notice everything you love—whether it's the beautiful fall colors, the smell of your coffee brewing (Oh how I love my coffee!), a delicious and healthy recipe you whipped up, a friend that's amazing, or how great you feel after a tough workout. You can teach yourself to live in a state of gratitude just by paying attention to everything you enjoy and not letting it all fly by you..
5. Realize your health and joy are intertwined. 
Your one body is the only place you have to live. If you aren't healthy, it's difficult to truly connect to your joy. When you skip exercise or stop paying attention to how you are eating, you start feeling badly, right?
Your clothes are uncomfortable, you can tell you have gained weight and it negatively impacts your mood. Your joy is closely connected with your health and your health is closely connected to those daily decisions.
Choose joyfully so you can live joyfully.