How I'm Going to Get Through the Holidays with My Dysfunctional Family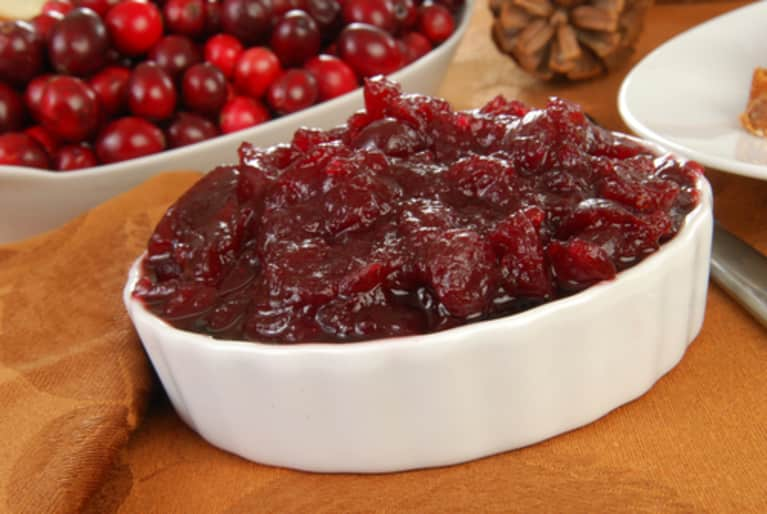 Is anyone else panicked it's THAT time of the year already? Do the upcoming holidays STRESS YOU OUT?
I am already stressed. I'll admit it. In fact, I've promised myself to make sure I go to a yoga class on Thanksgiving morning. I know if I put my forehead on my mat, my head to the earth, I will find the gratitude that this holiday is meant to represent.
But what I've allowed the holidays to actually symbolize, for me, is how dysfunctional my family is. Sometimes it's painful. But I do find comfort in knowing I'm not the only one.
Sure, we all laugh when we're back in the office the Monday after Thanksgiving, chatting at the water cooler about how Uncle So-and-So got too drunk, how Grandma forgot your name, or how you learned your cousin is getting a divorce.
But really, it's not fun. It's kind of heartbreaking.
Why are the holidays so SAD?
Perhaps the bigger question is: How can we make it so we're not sad during the holidays? What can we do for ourselves to not sweat the small stuff?
For me, this year, it's this: I am going to be completely, 100% honest with myself. I pledge to be truthful with everything that comes my way this holiday season.
That means saying no more than I'm used to. No, I can't go to your party, because I would rather sit home with a glass of wine and It's a Wonderful Life on repeat than attempt to get dolled up and be social. No, we are not exchanging gifts this year, because I simply cannot afford it. And no, I will not try your homemade cranberry sauce, because, frankly, I have never liked cranberry sauce.
Why is being honest so hard? Because we are taught to be NICE. These are two very different things. I think because of the chaos swirling around my life during my childhood (again, dysfunctional!) I became someone who doesn't speak up, is nice to everyone, and just wants to make sure never to hurt anyone's feelings.
Now it's time to live my truth. My honesty. It is possible to be nice and honest at the same time. I'm going to take it for a spin this holiday season…
I'll let you know how it goes.