How to Make a Tough Decision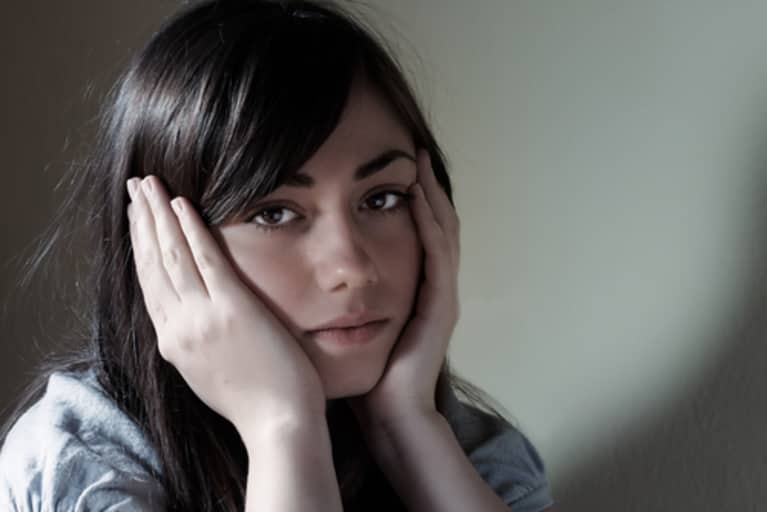 We are all faced with those moments in life that seem to beg us to make a critical decision, and the inability to make that decision can cause a lot of stress. I have certainly been there, weighing each side over and over in my mind.
Below are some tips I try to keep in mind when faced with major decisions:
1. Now is the enemy of fear.
Our fear uses two weapons against us: (1) focus on the future and (2) focus on the past. Therefore, being in the present becomes important. I used to have a lot of anxiety about making decisions because I'd worry about whether or not it would be the "right" one.
I was focusing on the future and quickly found myself unable to make the decision. I was paralyzed by the fearful thoughts I was making about the future. The real kicker is that we tend to always project the worst-case scenario. If you are going to try to predict the future, at least project positive thoughts!
2. Feel your way through.
When faced with a decision, especially one that affected the direction of my life, I wanted to know that if I decided to be a writer that I would love it and it would fulfill all my wildest dreams. I wanted to go straight from point A to point Z. No stops.
What I have learned, however, is that the way to know if something is right for you, is by feeling your way through. If you want to be a writer, start writing and see how you feel doing it. The point is: you can't succeed until you actually start. Just decide to go from point A to B. See how that feels instead of waiting on the sidelines for the perfect thing that will take you to Z.
Just start.
3. Expect less, and explore more.
This is a juicy one. When expectations rule our lives, we set ourselves up for disappointment. Then guess what? We judge ourselves harshly for it. Releasing your expectations and judgments towards yourself is something that will open you up to feel and listen to your inner guidance, which is always on your side.
Listen to that voice for the answer to your decision. Do a little more exploring through life knowing deep down that you are always being guided to exactly where you need to be. Plus, doesn't exploring sound like a lot more fun that expecting? Trust in yourself enough to know that you can and will make the right decision.
4. Know that you are where you need to be.
Release the pressure you put on yourself and accept where you are right now. Our inner guide often has a bigger plan for us than we have for ourselves. Doesn't it feel good to know that you don't have to have everything in your life figured out right now?
We are constantly making decisions. Focus on making decisions from a place of love and you can never go wrong.
Phew!
See, you're going to be okay after all. Go forth and decide with love.