5 Ways to Unplug
November 4, 2012 — 16:20 PM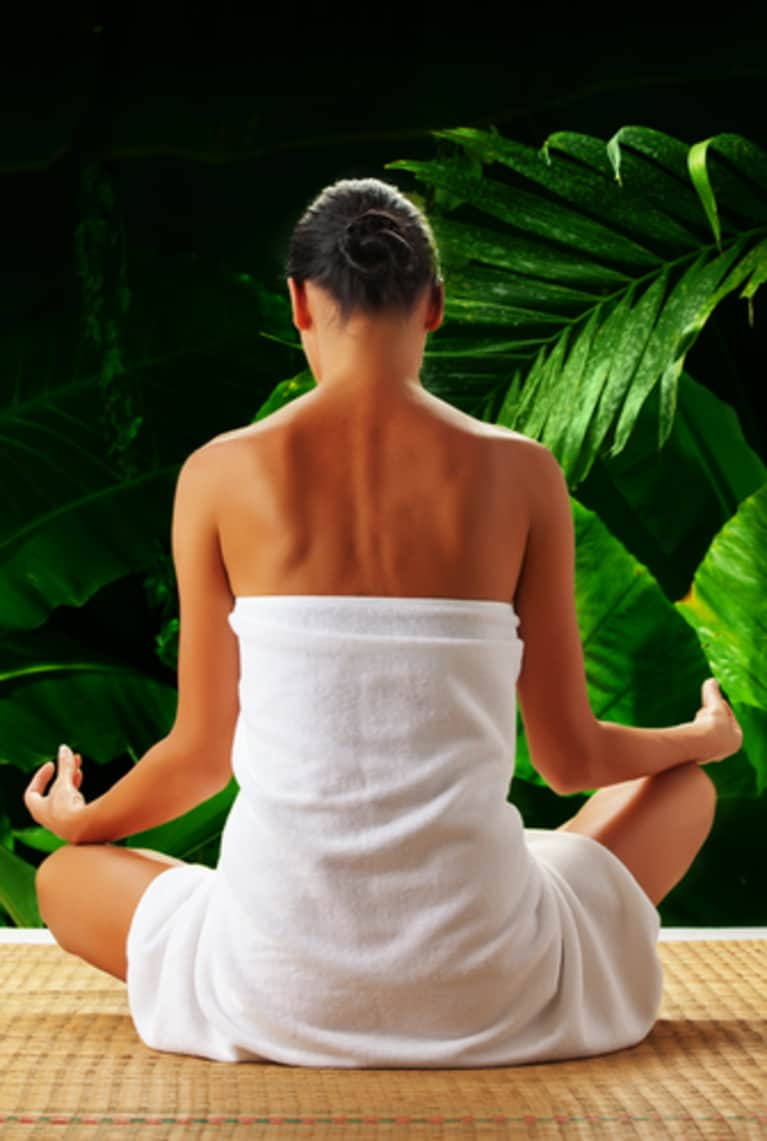 We live in a wired world and, though this brings many benefits, there is a dark side to technology. It limits our privacy and face-to-face contact, makes it difficult to disconnect from work, and is a chronic stressor for many.
And it's affecting people of all ages. According to CNN, the average teen sends over 3,000 texts per month. What's more, data from Ball State University shows that the average American spends the majority her waking hours using media devices.
It's clear that many of us have a hard time unplugging.I think we've all wanted to toss our computer out a window or pitch our cell phone into a lake.
Although tempting, such extreme actions are not necessary if we take steps to help alleviate technology overload. Here's how:
1. Set time limits for yourself.
Between smart phones, email, television, Facebook, Twitter, radio, LinkedIn, etc.. When does it end? Do yourself a favor and set limits on the amount of time you use technology. For example, limit the number of times per day that you check your texts and emails and/or limit the number of hours you watch television.
2. Bond with nature.
One of the best ways I have found to unplug is to leave my phone behind and get outside. Whether it's biking, hiking, walking, or running, I always feel better after bonding with nature.
3. Don't compare yourself to others.
With so many people posting on Facebook and other social networks, it can be hard not to compare ourselves with others. The truth is, what other people are doing really doesn't matter. If someone's life appears to be perfect, be happy for him or her and move on.
4. Keep breathing.
Breathing is one of the easiest, most convenient, and most beneficial stress management techniques available. It can improve your mood and clarify your thinking, and it doesn't cost a dime. So next time you find yourself being compelled to hurl your computer out a window…breathe!
5. Take a vacation (from technology).
Take 24 hours (or longer) off from technology. Turn off the phone, television, and computer for a day. Instead, read a book, spend time with friends, or reconnect with your partner.