5 Things I Learned From Being Bullied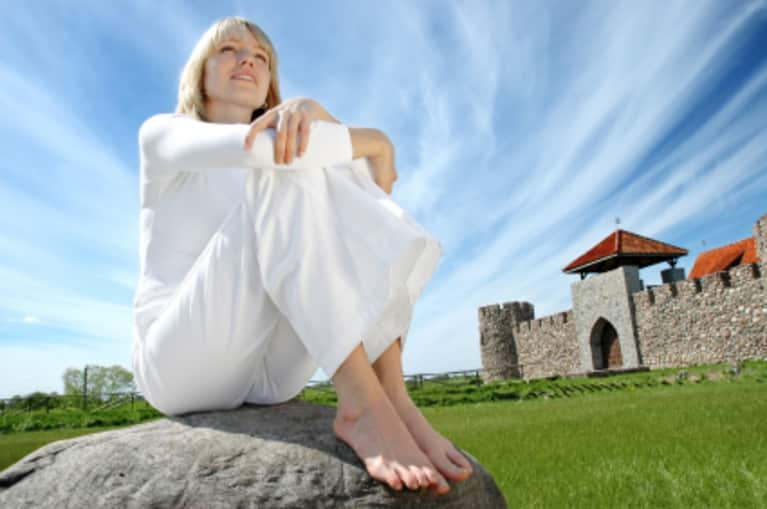 Bullies are a fact of life. They lurked in childhood. They lurk in adulthood. Like in childhood, adult bullies can cause great devastation on the lives and careers of their victims. If they feel they cannot win in a fair competition, they eliminate the threat. So easily done, all it takes is an insecure manager or jealous co-workers to start spreading malicious accusations that have little to no basis in fact.
Nothing is more effective or spreads faster than malicious gossip and before you know it, it becomes the "truth."
It has been said that if you tell a lie enough times, it becomes the truth. It should read that the lie becomes perceived as the truth. It does not become truth; it just becomes accepted as truth.
I worked in a large corporation where I ended up having a former long-time "friend" and manager who, driven by hurt feelings over my desire to end our personal relationship (it was my response to her statement to me that she hated me and had always hated me), began to spread false rumors and malicious accusations among the management team and other professionals.
Complaints to the union and management meant that the company attempted to come up with solutions, but malicious behavior towards me had become socially acceptable for everyone. The situation grew ridiculously out of control. The poison seeped from the company and infiltrated my other relationships in town. In the end, I found myself not only run out of the company with my career derailed, but I found myself run out of town.
Human nature likes to lay blame on the victim in these instances. I learned that that is ludicrous and the road to insanity. There are so many factors in these situations that are beyond any one person's control – let alone the victim's. It is best to let go, move on, and start over. So, during the course of trying to rebuild my life and my career, I have come to realize that these bullies have given me some very precious gifts.
Improved self-awareness and self-acceptance
While standing in my kitchen one sunny afternoon, I realized that there are really two entities – my identity and my reputation. To assume that these are one and the same is quite ludicrous. First, the definition of me as a person cannot be changed by anything anyone says or does. I define myself. I do not define my reputation.
My reputation is based on the things that other people say about me. Who says that the things that other people say is accurate? These things are influenced by their own insecurities, their own jealousies, their own agendas and ambitions. For that reason, my reputation has little to do with me personally. In my quest to confirm my own identity, I spent time getting to know myself – my emotions, my strengths and my weaknesses. I came to appreciate myself on a level that I would not have otherwise.
Improved communication
In an effort to get along, I worked to improve my communication style. I learned to articulate my needs and I learned to be comfortable articulating my needs. I learned to stand up for myself when the situation required it. I learned to listen and pay attention to what other people say and to what they don't say.
Improved judgment regarding the people who are genuinely interested in connecting with meAs I view my reputation as a creation of others', I view it as separate from myself. Any negative creations, I tend to view them as an "anti-me". The existence of this "anti-me" acts as a filter. Any person that tends to believe the "anti-me" stories and does not take the time to get to know me to judge me on my own merits is not someone that I'm interested in spending time or energy on. It is far easier to be mean than it is to be kind. It speaks to a person's character whether they trust public opinion or if they take the time to make their own assessments. I know who my real friends are and I know which people are worth spending time getting to know. I have a filter.
I can spot the bully
With each encounter, I have noticed a pattern among bullies. They are essentially all the same. Now I am able to spot a bully quickly and walk away before they can wreak too much havoc in my life.
Richer relationships
Improved communication and increased self-awareness and self-knowledge, both mean that my relationships can only improve as a result. My relationships can only be richer and more fulfilling as I am better able to identify the important people in my life and connect on a deeper level with them.
I would be lying if I said that I wasn't still angry about the damage that has been done to my life and my career. It has taken me a very long time to see the positive aspects of my situation. I doubt that bullies will ever be completely eliminated from our workplaces, schools, volunteer committees, etc. On the bad days, I try to remind myself that there are hidden blessings to an encounter with a bully. Eventually, my life will be restored. And when it does, it can only go back together better than ever. Until then, I will keep going.