Why You'll Never Reach Your Goals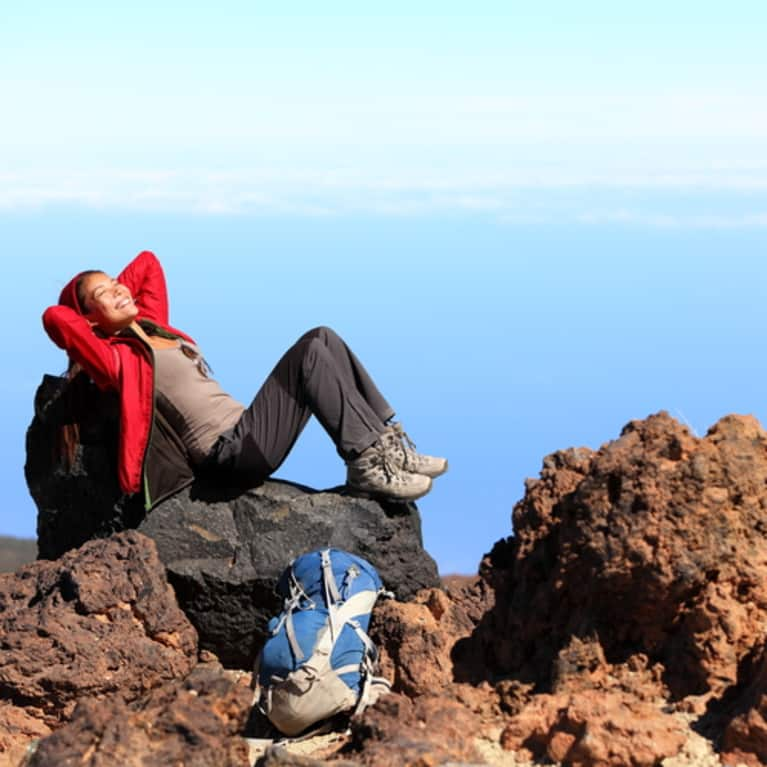 Many of us confuse strategies with goals. Do you find you set goals for yourself, but can never actually attain them? Maybe it's because you are using strategies that are not YOUR strategies, but someone else's.
Strategies
Strategies are basically about what we want to attain. They occur outside of ourselves: I want to get peacock pose, I want to run a marathon, or I want to go vegan.
The problem with setting strategies, and thinking they are goals, is that they are static. I will be in size 2 skinny jeans in five months. They are "goals" that are often unrealistic for what we really want, and once they pass, many of us forget about them, losing what we gained in the process. Strategies are great, but come together much easier after you have realized your goals.
Goals
Goals on the other hand, are a state of being. They are virtues. Goals are what we are truly wanting. Goals can include: Being Love. Being Courageous. Showing Up Everyday. Being a Creative Warrior. Being Bold.
But goals can be as simple as Wanting to be Needed and Wanted.
The best part of goals is that they are as dynamic and ever changing as we are. Goals can flex to meet our needs right now. We will always be moving toward them, while being them all the time.
We then can work towards strategies that are worthwhile and fill us up, bringing us into constant harmony with our over-arching goal.
The only truly important thing to remember is the goal. 
Because the strategies that work for me may not work for you, so if we have the same goal of being compassion, you may go about that in an entirely new and original way.
So next time you are considering telling other what to do to reach their goal (strategy!), take a step back. Once they know the goal, the strategy will snap into place for that individual.
Your turn: what goals do you hold dear that are always evolving and unfolding as you do?