5 Tips to Feel Great in Cold Weather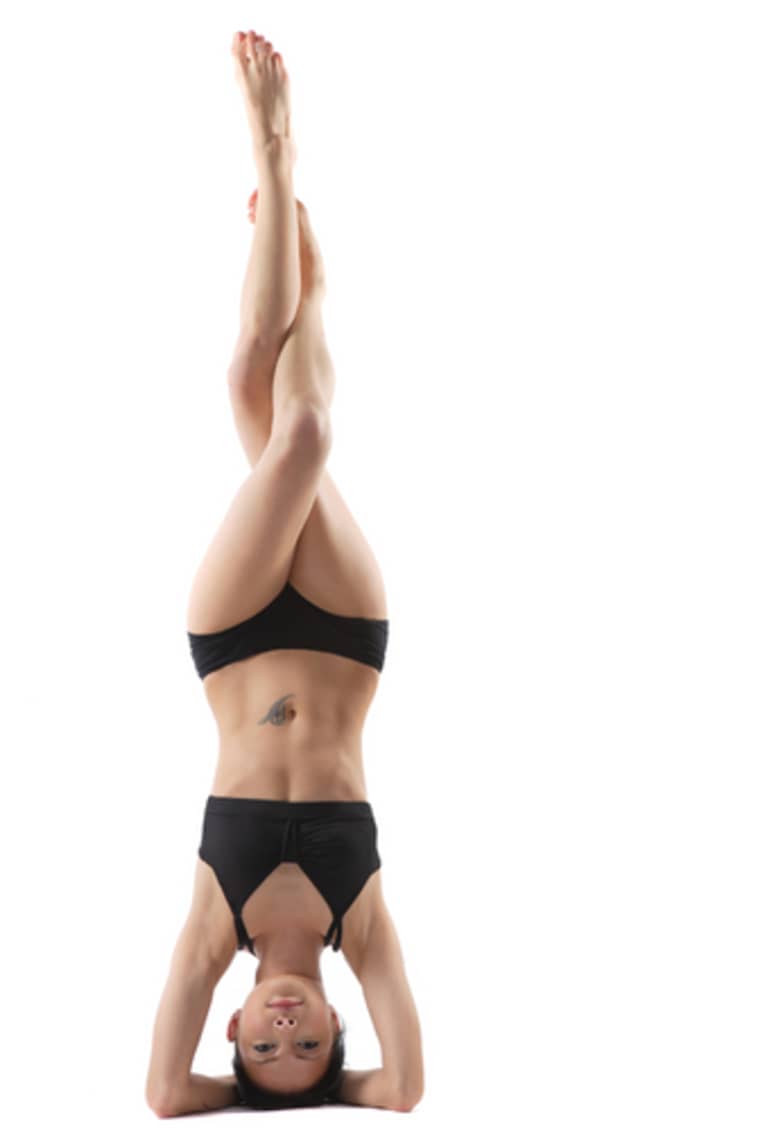 As the days become shorter and colder, many of us feel lower levels of energy, enthusiasm, and optimism. Not suprisingly, this is coupled with an increase in colds, flu, congestion, and coughs.
Many factors contribute to this drop in physical and emotional "pep," and, fortunately for us, there are a few simple and easy things we can do to keep our spirits high and sidestep what some people consider to be the roughest time of the year.
Here are some simple guidelines to help you enjoy yourself to the fullest when the temperature drops: 
1. Supplement the sun. 
As the days get shorter, it's important to get as much sun and natural light as possible. Natural sunlight brightens your mood and keeps you happy. Also, the sun is your body's leading source of Vitamin D. If at all possible, adjust your sleeping schedule to wake up earlier to enjoy a few more hours of sunlight each day.
When the weather is clear, be sure to get outside and let the sun shine on your skin. Also, get yourself a high-quality, whole-foods based Vitamin D supplement to help your body maintain a steady and healthy amount. Now is also the time to replace any burnt out lightbulbs, and ensure that the house is well-lit.
2. Avoid cabin fever. 
Some of us have a tendency to spend much less time outside when it is cold. It's well-worth it to invest in a good coat and some warm clothes to help motivate you to go outside. Spending time outside helps to balance the D/C charge of your body, which is constantly thrown out of balance by computers, microwaves, tvs, and other common A/C electronic equipment in the house.
Your body and mind need that fresh air, exercise, and connection with nature. Go sledding. Get a season pass to a ski/snowboard resort. If nothing more, take a short walk each day around the neighborhood. Your dog is probably missing the outdoors this time of year, too. If you are beginning to feel overwhelmed with moodiness, just leave the house and do something. Visit a friend, go for a drive, get a cup of coffee.
3. Freshen up the place. 
One thing your house is lacking during the winter is fresh air. All of the windows and doors are being kept shut as often as possible to reduce the gas bill. Make sure you have plenty of plants to keep the air fresh (philodendrons are particularly good at purifying air), and get yourself an air purifier/ionizer. Using an ionizer will be very helpful, as negative ions have been shown to improve your mood (along with getting dust out of the air). Along these same lines, it may also be beneficial to get a fountain or two for the house, as they also produce negative ions.
4. Have an exercise routine. 
Notice it does not just say "Exercise." Having a routine will have an added positive effect on your mood, and will give you something to look forward to as a means to get yourself out of the house. Exercising helps your brain produce endorphins that make you happy. It also helps you sleep more comfortably, and just feel more confident and sexy in your own skin. People will still appreciate that fit body of yours underneath the winter coat and snowpants. Now is the perfect time to get a gym membership, or sign up for that yoga class.
5. Meditate.
I just had to throw this one in here, because meditation is good for you on so many levels. Having a sense of spiritual balance during more difficult emotional times is incredibly helpful, and provides you with a stable foundation to take refuge in. Also, meditation has been statistically shown to make you a happier, more resilient, and more relaxed person. One especially great benefit of meditation is that it stimulates the brain to produce more serotonin and dopeamine, two neuro-chemicals that have a substantial positive effect on your mood.
**
I hope that these tips are helpful to you, and that you have the best Winter and Fall of your life this year! Here's to feeling good all the time, and learning to feel better and better each day!