What I Learned from a New Facebook Friend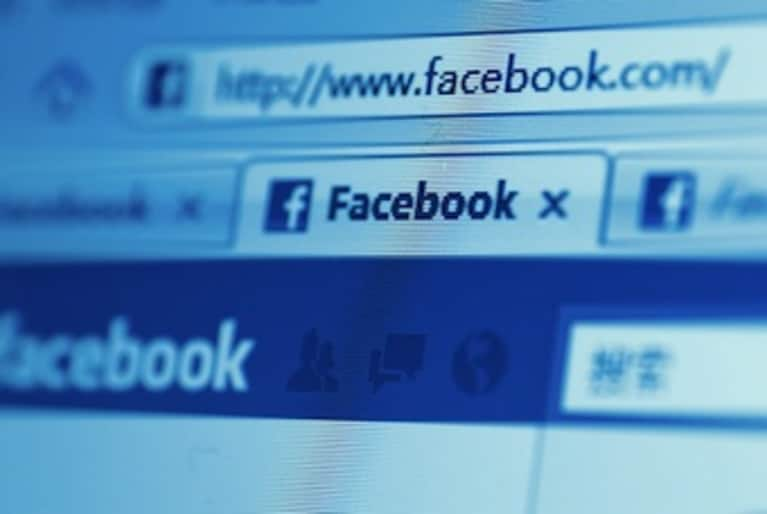 I created a new Facebook page a few months ago. Every day, I spend a little bit of my time creating posters with inspirational words I want to live by, writing recipes for my followers that I've enjoyed preparing for myself, and providing fitness tips to people who need motivation to get out the door and exercise.
I'm using the years of experience I have in the fitness and wellness industry to help and inspire other so stay healthy and fit.
I love my page. I'm proud of my page. The more I write and post, the more motivated I feel and the more zest I notice I have for life. I've enjoyed nurturing my page like a baby and watching it grow through others who also enjoy the message I'm spreading.
And then, a few weeks ago, I received a private message:
Hayley, love what you do and your attitude, having said that, I need to say, I am on FB with a LARGE group of folk that have debilitating and invisible illnesses, many are unable to care for our most basic daily needs so even though I realize that you are not speaking to that particular population but people of wellness, just the 'general' implication that we can all "do what we want if we just put our mind to it" can be hurtful and demeaning and in error, to some without meaning to be. It would be SOOOO helpful and welcome if you as an instructor could offer helpful methods of keeping the body moving and stretching in a bed fast position….Thanks for considering.
This message hit me like a nail in my heart. My intent was to motivate and inspire. It was never to hurt or demean anyone. But my FB friend was right. It happens. There are some of us who can't get out of bed to exercise, let alone perform even the most basic tasks. Some people, as my FB friend indicated may even lose up to 50% (or more) of their bodily functions.
Although not permanently, I've experienced periods in my life where I have been incapable of getting out and exercising and doing things that I had previously thought were given. I've had osteomyelitis (staff infection in the bone) in my foot and had to receive IV antibiotics twice a day for six weeks so I wouldn't lose my foot.
I've had broken bones in my feet where I have been unable to run. I've had inflammation in my bowel, and was unable to get out of bed for weeks. I had sciatica during my pregnancy so badly that I could not stand.
Whether it is an illness, a disability, a disease or a pregnancy, we can become "afflicted" with pain or discomfort. And it can cause depression.
Although I cannot compare my illnesses or injuries to the illness of my FB friend and her group, I can say I have known pain, sorrow, injury and depression. There were days I couldn't find a smile, let alone get out of bed and exercise. I called it misfortune at the time but now, in retrospect, I feel these set-backs were, in actuality, gifts.
Each time I found myself fallen, I learned a lesson or something about myself I was then able to share with others.
One of the reasons I created my new Facebook page was that I no longer looked at these past incidents in my life as "mis-fortunes." I no longer looked at people who have crossed my path and brought me to my knees as wrong or evil.
Instead, I believe that everything happens for a reason. Every event, which often, brings a new person into our life, is karmic interplay. And every person is our soul companion. It may not look like a blessing when it it's happening, but there is a purpose and that purpose is to teach us a lesson and to allow us to heal.
So, my new FB friend, thank you for teaching me compassion once again. Thank you for allowing me to see deeper than I had been able to see. And despite the pain you may be in at the moment, the gift you gave today was to show another person light. Bless you.
(My new FB friend is 73 years old and now corresponds with me weekly by FB private message).