Give Your Morning a Mini-Makeover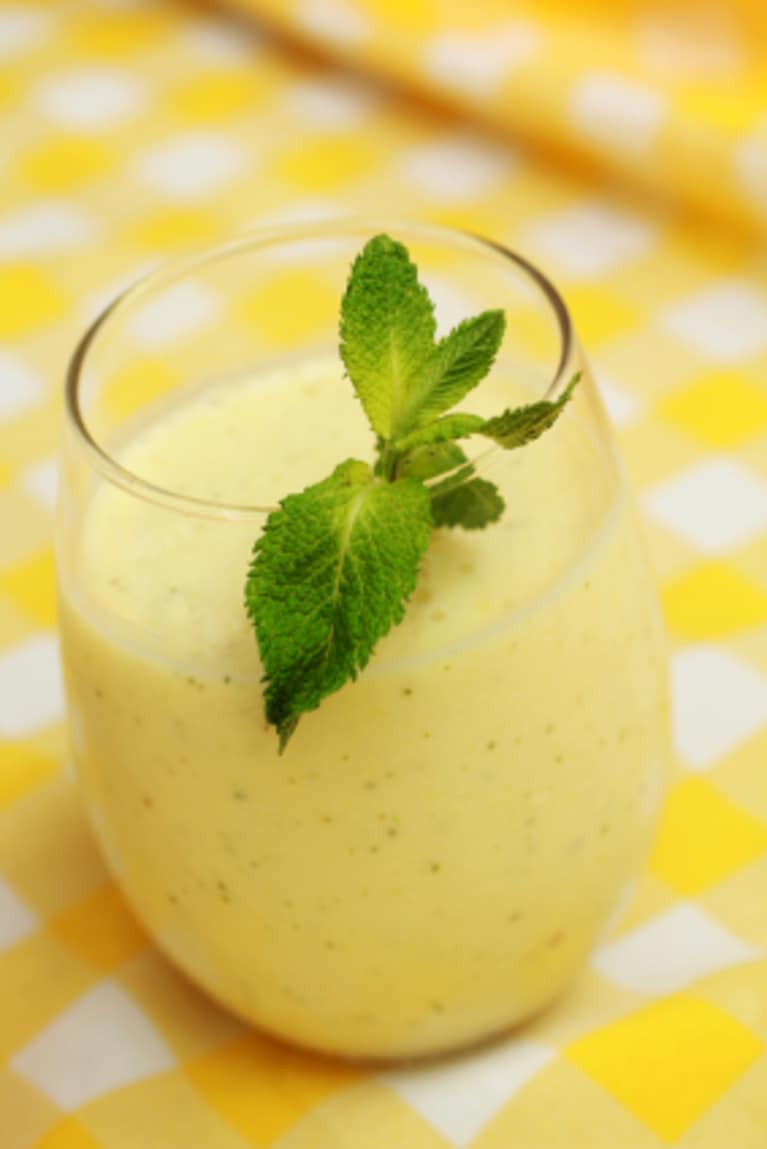 Most of us begin our day in a frenzy. The alarm clock goes off and we jolt out of bed, our minds reeling with the dozen things that must get done. Keep in mind that how you start your day, is how you live your day, and ultimately how you live your life.
Whether you're rushing off to your demanding job, or frantically trying to get the kids ready for school, chances are, we could all use a morning routine makeover.
Here are some simple strategies to keep you balanced and energized throughout the day:
1. Before you leap out of bed, stretch. 
Have you ever seen an animal wake from a nap and immediately run around the house? Absolutely not! The reason is that they rely on their instincts (something we humans don't do enough), which tell them to stretch their stiff muscles after a long night's slumber. This will not only help to alleviate pain, but also prevent unnecessary injuries.
2. Use a dry brush. 
This rids your body of toxins, decreases cellulite, and reveals younger-looking skin. This literally takes two minutes and the health benefits are significant! You can buy a body brush at any drug store and then simply work your way from the bottoms of your feet upwards towards your heart in sweeping motions.
3. Have a cup of warm water and lemon. 
We all love our coffee first thing in the morning, but do your organs a favor and instead start with a mug of warm water with a squeeze of lemon. Not only is fresh lemon juice alkalizing, but it's also a natural diuretic serving to cleanse your liver and kidneys from toxins.
4. Eat breakfast! 
We've all made our own justifications for why we don't have time for the most important meal of the day. You must keep in mind that your last meal was probably at least 10 hours ago. Your blood sugar levels are extremely low in the morning and you are in desperate need of nutrients to get your mind and body moving. Whether it's a simple piece of fruit with a handful of nuts or a quick smoothie, have something for breakfast and your metabolism will thank you!
Implementing these simple steps will take less than 15 minutes, but add countless great minutes to your life. Trust me, you will more than make up the time by getting your body moving in the right direction.