6 Tips to Eat Healthy When You Travel
October 26, 2012 — 13:25 PM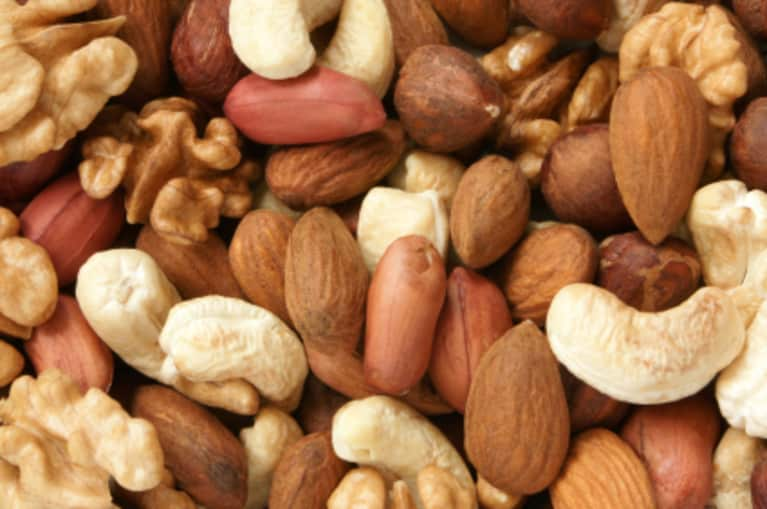 Traveling is my passion and I get excited each time I make a flight reservation. I've noticed over the years that as my lifestyle becomes healthier, it's harder to find healthy options when I travel.
After returning home from a recent trip, I needed to detox more than usual. I'd gone to Ireland and Portugal, where most meals are centered around red meat, and I found myself eating a lot of bread.
I thought about bringing my blender with me on my latest adventure. My juicer wouldn't fit in my suitcase, and I left it at home. I never want to be that person, but found myself asking more questions than usual about the menu options in restaurants. It's hard to be healthy when you don't have a kitchen and need to eat out for every meal.
To help make your next adventure a little healthier, here are some easy tips that you can incorporate into your trip: 
1. Pack healthy snacks. 
High energy foods like almonds, oranges and trail mix are easy to pack and give you long-lasting energy. For a quick trail mix, combine peanuts, almonds, raisins and sunflower seeds.
2. Bring a healthy meal to eat on the plane. 
I usually bring a salad, veggies with hummus or a sandwich. Worried about security? I've gotten through security check with all of these goodies in my carry on.
3. Stay away from airport food. 
If you're in a rush and haven't had time to pack a healthy option, you can always get some trail mix at the airport or even some fruit. Just be warned you'll be paying more than double for these items but it's worth it. If you're lucky to travel in and out of Jet Blue's JFK terminal, they have a delicious salad bar with tons of healthy options. My hope is that more airports will follow Jet Blue's example.
4. To help reduce jet lag, drink tons of water. 
I bring an empty water bottle with me and then fill it up before I get on the plane. The more your body is hydrated, the less exhausted you'll feel when you land at your destination. If you're like me and drink a lot of water, it's also a great way to save money since you'll be spending less money on bottled water. You can save the earth and your wallet.
5. Do some research before you arrive. 
I found the only vegan cafe in all of Ireland in Dublin and had the most delicious kale and carrot salad at the Hibiscus Wilde Vegan Food Bar. I also discovered the only juice bar in Lisbon, Portugal and was so grateful for my green juice at Liquid. Discovering both of these places was one of the many highlights of my trip.
6. See if you can find a room with a kitchen. 
When booking your next hotel, find out if you can get a room with a kitchen. We did this in Barbados and had so much fun going to the fish market and cooking up some delicious and local foods.
**
What about you? What are your tips to travel healthy? Safe and Healthy Travels!