12 Tips to Reset Your Sunday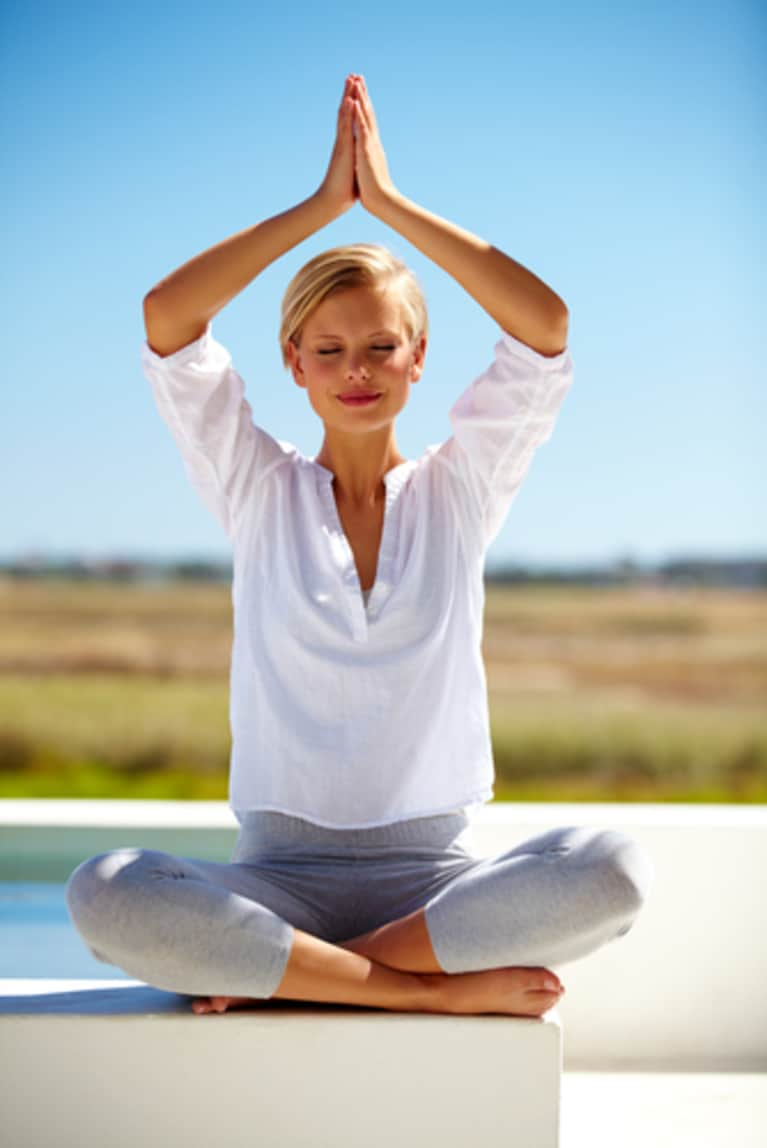 All work and no play is not a healthy way to live.
Even if it's just an hour without your BlackBerry or iPhone, wouldn't it be nice to not have to worry about what all is going on in THE world, let alone YOURS for just a little while? To take a break from the bill pay reminders, Facebook comments, emails and updates, and just be .... present?
Maybe in this hour you begin with a nap, or meditation, playing with your children, or going outside for a walk. Maybe even tackling that project you've been putting off.
But being present in the moment is sometimes the most valuable asset you have and can give. The best part of it is you just may find out where you really are without having to check in.
Resetting Sunday is also an opportunity to reduce our carbon footprint. For example, by going without electricity for one full 12-hour period, you'll save somewhere around 32 kWh, which is the average daily consumption. By not showering you're saving almost 100 gallons of water.
Here are 12 tips to reset your Sunday: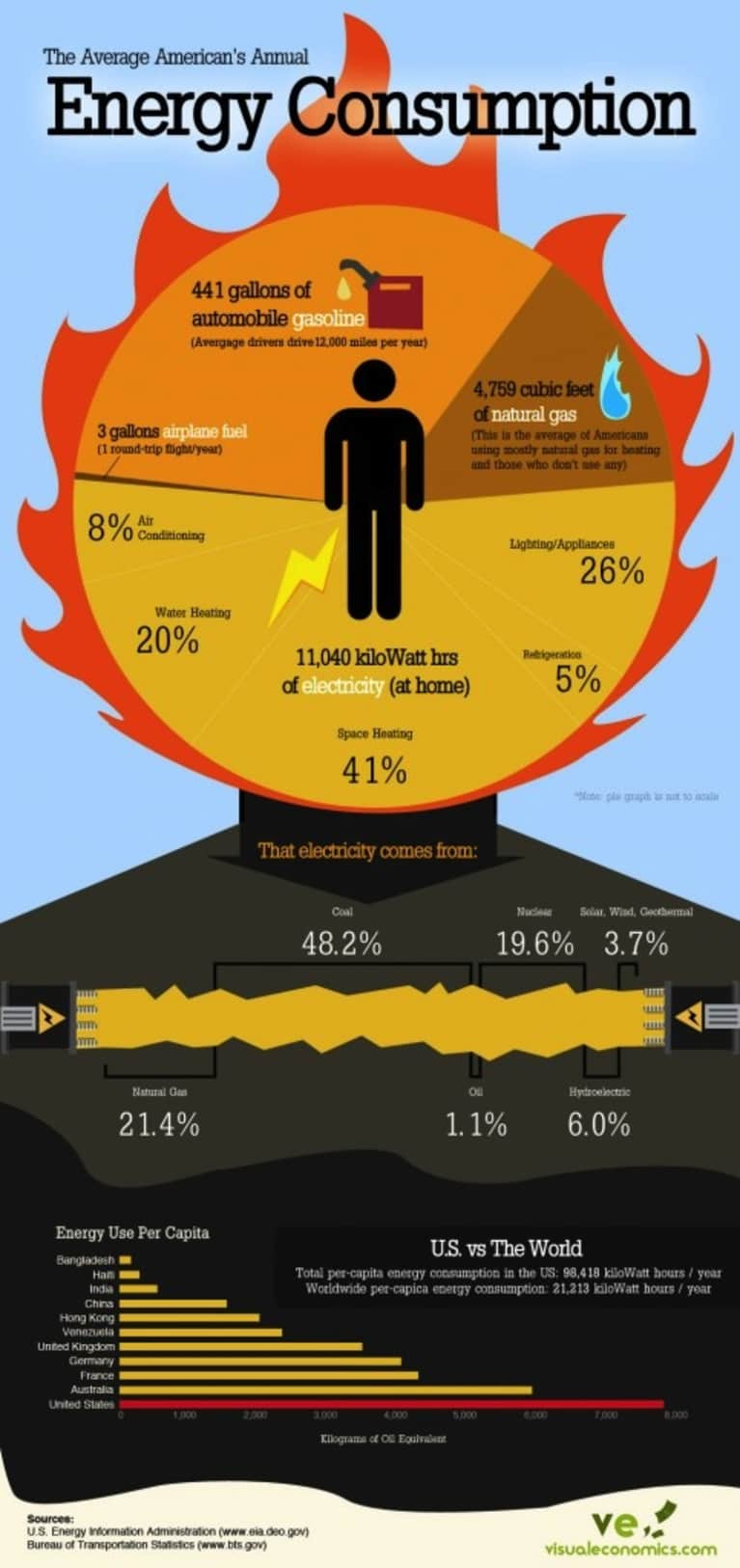 1. Silence your phone. Step away from it completely if possible.
2. Turn off your television, computer, ipad, kindle, etc.
3. Abstain from laundry or using the dishwasher if possible. Keep your appliances off to conserve energy and water. Do your washing ahead of time or in off-peak hours.
4. Practice active participation in family activities.
5. Get outside. Go for a walk around the block or a hike in the nearest canyon.
6. Abstain from driving if possible. Lowering your greenhouse emissions by just 1 day a week cuts the negative global impact and benefits the environment AND your wallet.
7. Make a home cooked meal (using as little appliances as possible).
8. Take care of yourself and rest.
9. Use candlelight after the sun goes down.
10. Unplug appliances that aren't being used, like the toaster, blender, or juicer.
11. Camp out! Make a fire, pitch a tent, grab a flash light or glow stick. Use your imagination to enjoy your evening!
By resetting our Sundays, we're conserving all expendable resources, which will have a huge global impact. More importantly you're taking an opportunity connect with those you care about most.
There is nothing wrong with hopping off the grid for a little while to be able to appreciate those things were often move to fast to see-each other. The loves in our life, big and little will flourish, and I believe a deeper sense of simplicity and calmness will come over ourselves. Disconnecting in efforts to reconnect-to the things we care more about, each other. We hope you're as excited about #resetsundays as we are. We can't wait to see what you're up to in preparation, and success stories! Let the fun begin!
Graphic: U.S. Energy Information Administration