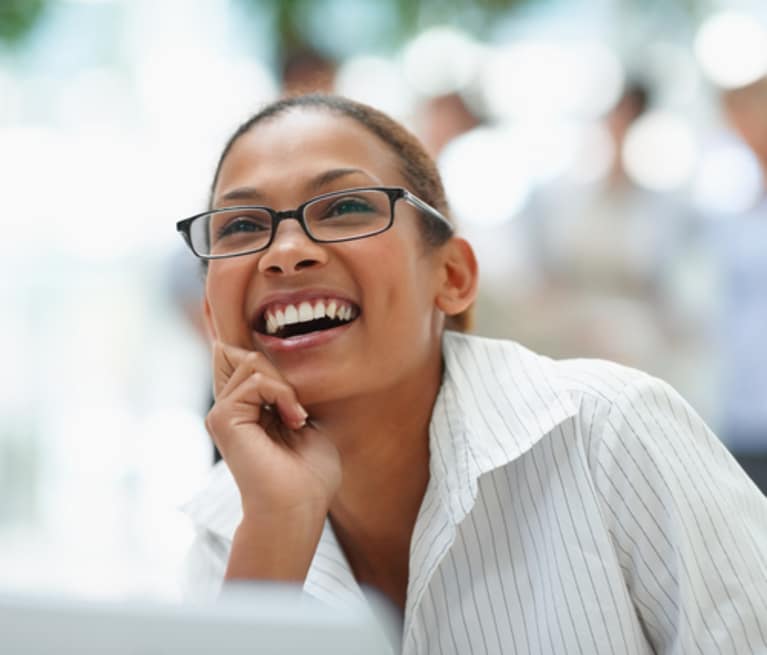 We are failing to listen to ourselves and each other. We have more devices than ever to put into our ears but the challenge of communicating and listening continues to grow.
In one of the great ironies of the modern world, advancements in technology seldom translate into improved communication.
To help spark a new wave of listening so desperately needed around the world, here are five benefits of listening to consider. Included with each benefit is a question or two for consideration.
1. You listen to your breath. 
When is the last time you listened to your breath? Have you recognized the wonder of your breath or have you taken it for granted lately? Your breath is one of your most unique features. Why do you seldom listen to it? Since every waking moment requires breath, it might be nice to listen to it every day.
2. You gain awareness of your surroundings. 
Are you always in tune with your surroundings? Do you recognize the existence of people, animals or events around you? Do you feel the need to block out subtle sounds and noise as you travel to work, school or an appointment? Why is this so?
3. You help others develop their voice. 
Do you recognize others? Do you receive the words and thoughts of others openly and freely? Do
you make listening to others a primary or secondary activity?
4. You allow yourself to be present. 
Are you practicing self-discipline in order to listen with intention and be present? When someone is speaking to you, do you ask questions or quickly judge their words? Are you even aware of what you are doing?
5. You consider new ideas. 
How often do you hear new ideas? Are you able to engage in a conversation about new ways of thinking? When someone gives you a new idea, how quickly do you judge it? Why do you feel as though you need to judge it at all? Are you able to create a dialogue with someone who possesses a different view of the world?
If you would like to consider new ideas, increase your ability to be present, help others develop their voice, gain awareness of your surroundings or recognized the wonder of life just listen. It is perhaps one of our most powerful resources always available to us. It is also one of the ways we can move both ourselves and each other forward. How often we choose to practice it is up to us.
I am listening.
Are you?