3 Easy, Inexpensive Ways to Show You Care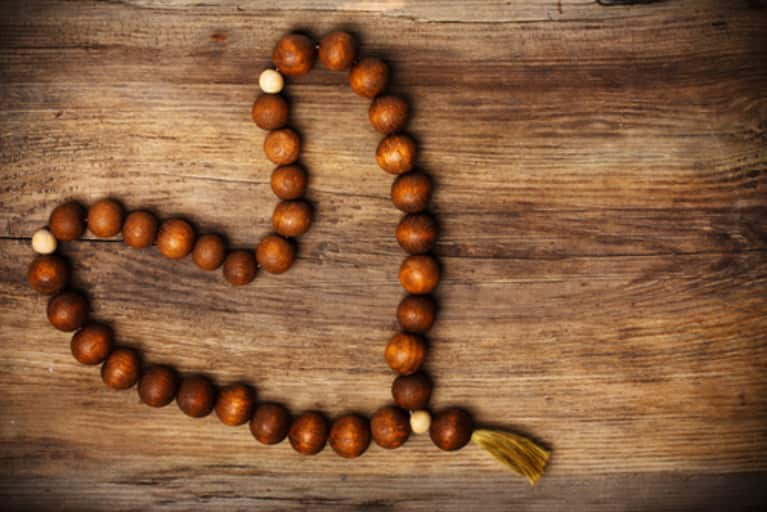 Often in our most intimate relationships, it can be surprisingly easy to stir up resentment, but it's just as easy to do simple things to show you care.
Having gotten married later in life (in my 40s), I've experienced the ups and downs that come with bringing two independent people together. We've had years to develop our own habits and routines. It's a process and ongoing work to blend our lifestyles together.
I've always believed that taking care of another person is also about taking care of ourselves. Our relationship is no longer just about me, but us. Certainly it's important to care for myself, but there are a few things I've discovered that can make the world of difference to the other person and to me.
Here are three simple and inexpensive ways to show you care: 
1. Pack a lunch
During his bachelor years, my husband never packed a lunch for himself, let alone grabbed an apple on the way out the door.
Recently, he had to leave at 7 am to drive about 300 miles. So I got up at 5:30 am and packed him a lunch. He called later to say how much he appreciated it.
2. Wash dirty socks
Recently, after hiking all day my feet had gotten wet and my socks turned the same color as my boots.
I was so touched when my husband asked me if he could use bleach to clean them, while pointing to a small bucket he'd already used to soak them in.
3. Leave a post-it note on the coffee machine
One morning I got up after my husband and found a simple note on the coffee machine, that said, "Hi dear." Often a small token of affection can make your whole day better.
*
What about you? What are simple ways you show you care?