5 Easy Ways to Connect to Your Real Self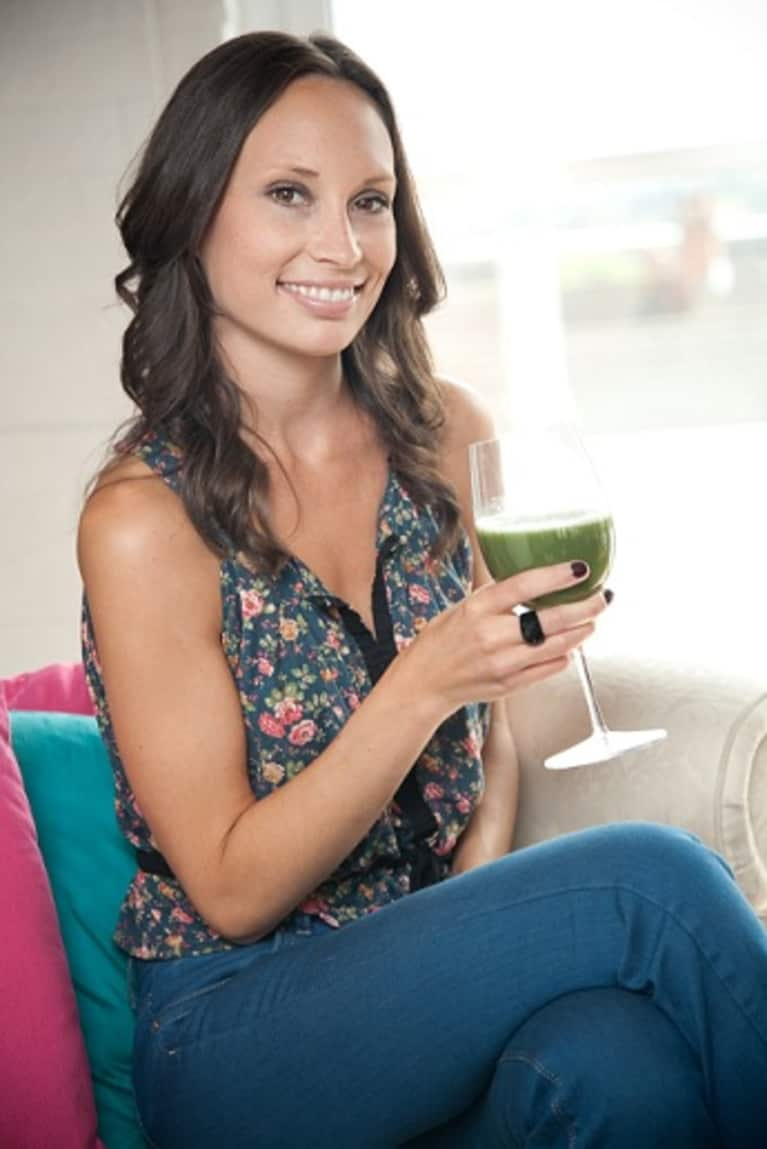 In a world in which we're constantly surrounded by people, traffic and electrical devices, it can be easy to detach from what is real and lose touch with our real self.
We can often feel off-kilter when this happens, which can appear in a number of ways, whether it be a physical problem with a lack of health or simply with things "not going our way."
So here are 5 ways to help you reconnect with your real self when life feels like a whirlwind: 
1. Take a walk. 
Walking in nature, especially barefoot, is the fastest way to reconnect with yourself and the planet. By walking barefoot, you are able to tune into the earth's energy and absorb it's wonderful wisdom and all that it has to offer.
2. Meditate. 
Use a simple meditation technique and ignore all thoughts from your consciousness is a sure-fire way to get back in touch with your real self, get to the heart of unanswered questions and rebalance.
3. Write in a Journal. 
Putting pen to paper can help you find the answers you're looking for and more often than not, help you access that part of yourself that you may have been ignoring. Writing in a journal provides you with a safe space to release those thoughts you've been holding onto.
4. Move your ass. 
Exercise like yoga and stretching can help calm your body and mind and in the process help you hear your inner voice, which can often get drowned out by the incessant stream of thoughts that take up space in your head.
5. Spend time alone in silence. 
This is different from meditation as this involves just being. Watch what thoughts and feelings arise in your body and mind and simply observe.