5 Food Upgrades for Big Impact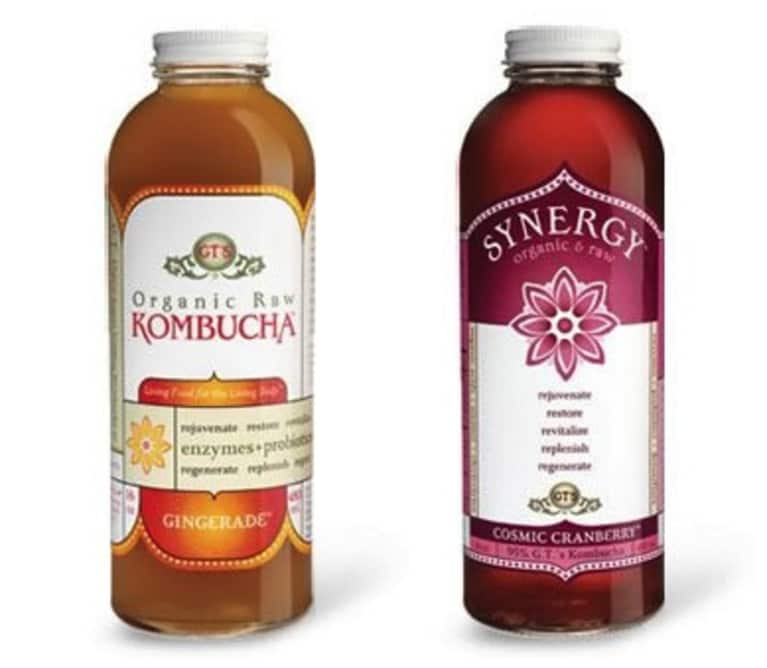 When I made up my mind years back to work towards a healthier lifestyle, change didn't happen overnight. It has been a series of steps and much experimentation over the years to get to where I am today.
Looking back, I determined some of the ways in which I've changed my diet that took minimal effort yet have made a huge difference in the way I feel.
Here is my list of some of the easiest upgrades you can make to your diet that will have a big impact on your health.
1. Beverages 
We all know that soda is not a healthy option and many of the sports drinks and juices are filled with so much sugar, some still containing high fructose corn syrup.
So, what should we drink if we want something other than water and don't want to add a bunch of empty calories?
The least expensive option is to jazz up your water with cucumber, lemon or pomegranate. Or, if you're looking for a hydrating sport drink, try coconut water. It's all natural, with more electrolytes and potassium than the leading sports drinks.
My favorite beverage, other than water, is Kombucha. Kombucha is a fermented tea that is alkalizing and wonderful for a healthy gut and digestion.
2. Salt
Table salt is so refined that there is very little mineral content left, never mind the chemicals it contains. Try Himilayan Sea Salt.
It is pure and has all of the elements and minerals of our bodies and promotes healthy pH, respiratory health and stable blood sugar, according to this article at the Global Healing Center.
Hint: your salt should not be white but light pink or grey.
3. Bread
If you are still eating Wonder Bread, stop it!
But really, even most whole wheat bread is just white bread in disguise (which equals a blood sugar spike) and will only leave you longing for more.
Try sprouted grain bread. It's easier to digest and has more nutrients and protein than whole wheat. I love the Ezekiel brand (usually found in the freezer section). See this article for more info.
4. Milk
If you drink milk, make sure it is organic.
Contrary to popular belief, we don't need milk in our diets and there is enough research to suggest that we shouldn't drink it after our first couple years of life.
The Harvard Nurses' Health Study showed that drinking milk does not increase bone health (or reduce bone fractures) and can actually increase the risk of cancers such as prostrate, breast and ovarian. If you must have milk, try an unsweetened rice, coconut, hemp or almond milk.
5. Upgrade your pasta. 
Pasta is one of my favorite comfort foods but the usual refined-flour pastas leave me ready for a nap. Enter brown rice and quinoa pasta!
These gluten-free options not only taste and cook up like we are accustomed to but have more protein and fiber than the refined versions. Tinkyada brand brown rice pasta is wonderful if eaten on the same day that it's made.
I personally like to cook once and eat twice (or three times or four) so quinoa pasta is my preference as it doesn't make for chewy leftovers. Look for both in the bulk section of your local grocery for more budget-friendly options.
Which one of these will you try this week? What "upgrades" have you implemented in your quest for healthy living?