5 Ways to Find the Answers You Need
October 17, 2012 — 14:28 PM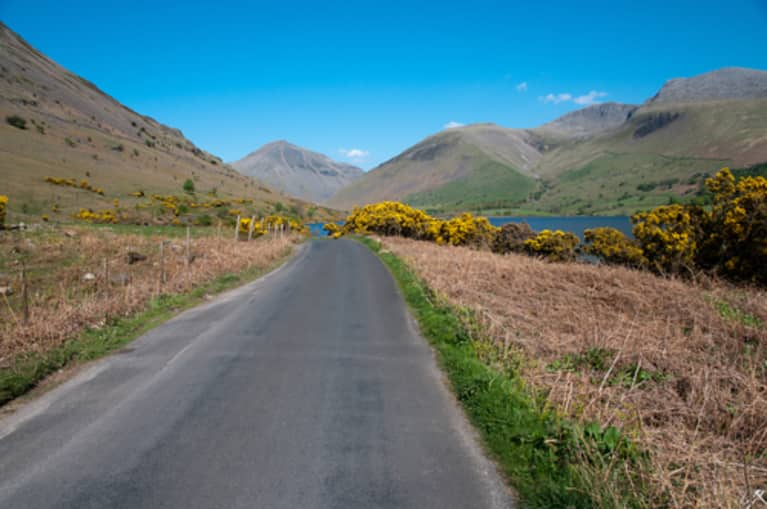 Like so many of us, I've had my moments of disappointment and despair. I've gotten so trapped inside my own mind that I didn't see or hear clearly anymore. All I've wanted is that quick balm to heal my pain.
But The Beatles knew it already. When things are down, the trick is to just "let it be," so that the words of wisdom can be whispered to you. Because they already are inside of you.
Here are five ways to make sure you can hear the answers you need:
1. Meditate 
Being still is key. Center yourself, focus and let your mind and spirit flow so that you can actually hear yourself. Thoughts will be rattling in your mind, but persist and silence will come. Relief and life will surprise you with the gentle calm you have been looking for.
2. Dance
When the mind is too busy trying to figure it out, then crank up the volume and dance away. You'll see that it will get you out of your own head and the happiness that it will generate will bring you a new feeling of endless possibilities.
3. Do something you love 
Take time to do something completely unrelated to whatever you were doing and that you love. It might be painting, writing, reading or cooking. It will bring you joy and definitely take your mind over too much thinking. Whenever I cook, I love how I can go elsewhere and how relaxing it is. After cooking, I sit down in my couch with a nice cup of tea and ideas just seem to flow naturally and calmly.
4. Go for a walk 
Nature and walking are refreshing for the body. Nature always makes you wander and look at everything from a very different perspective.
Don't think. Just walk and enjoy your surroundings. Surrender to its beauty, let your mind go and enjoy the results of a calm body and spirit.
5. Write or talk to a friend. 
Journaling your feelings is always very cathartic. But not all of us feel comfortable with words. Remember that it's not about writing amazing literature, but the point is to express your feelings and thoughts. You can also seek comfort from a supportive and loving friend who is always ready to hear without judgement. It's always great to take it out of your chest.
**
Life will always have its ups and downs but with the right "tools," you'll find yourself happily prepared to make everyday a happy day. Always just let it be. Life needs to flow and to be savored, sip by sip. Don't rush. Enjoy the ride so that you can enjoy the destination.