Change Your Life with This Simple Experiment!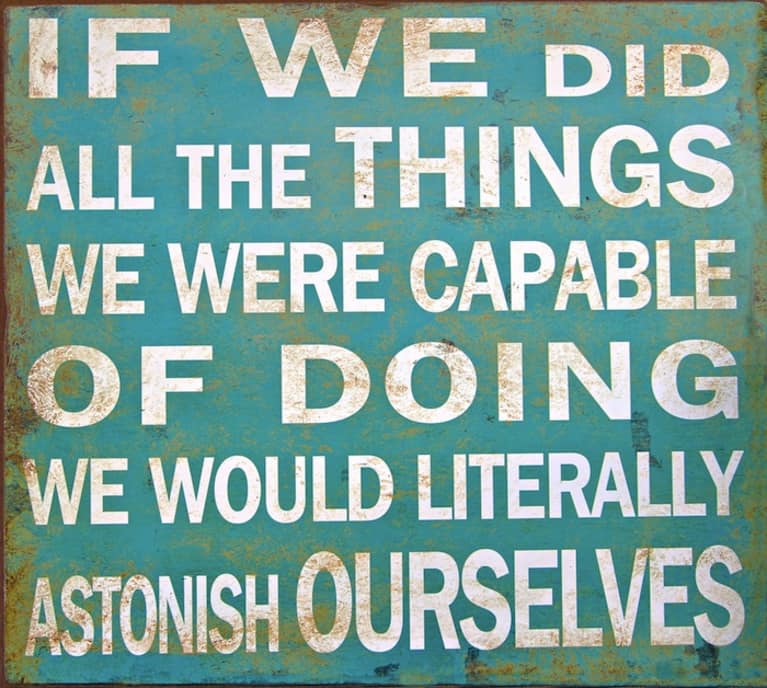 I'd like to invite you to experiment for one week with eliminating two words from your vocabulary: should and but.
These words are the foundation of a huge pyramid of excuses and victimization. They literally and figuratively take away our personal power and leave us feeling helpless in our own lives. They are stagnant energy words that stop the flow of action every time we speak them.
I should eat healthier home-cooked meals, but it's easier to get take-out. 
I should workout more, but I'm too busy. 
I should call my mother, but she'll keep me on the phone for hours. 
Notice how this takes away all of your control? You become a victim to outside circumstances with no say in what happens in your life.
When we replace those words with intend and and, we take back power; we own our lives and we set the rules.
These are high energy words that promote action and movement and implement growth. They also help us to prioritize and commit to those things that are most important to us.
I intend to eat healthier and I will stock my kitchen with healthy snacks so they are readily available.
I intend to work out more and I will add that time to my daily calendar so I don't over commit myself.
I intend to talk to my family more often and I will set a timer for the conversation in order to stay on my schedule.
Notice the small changes that occur with the wording but how significantly this can impact your life. It sometimes feels easier to relinquish control and be the victim, but that eventually leads to resentment.
And resentment leads to anger and anger leads to all sorts of life-sucking ailments. Words are powerful tools we can use to create the life we desire.
Choose positive, action-oriented words as much as possible to keep your energy flowing and to be in control of your circumstances.