How I Learned to Calm My Mind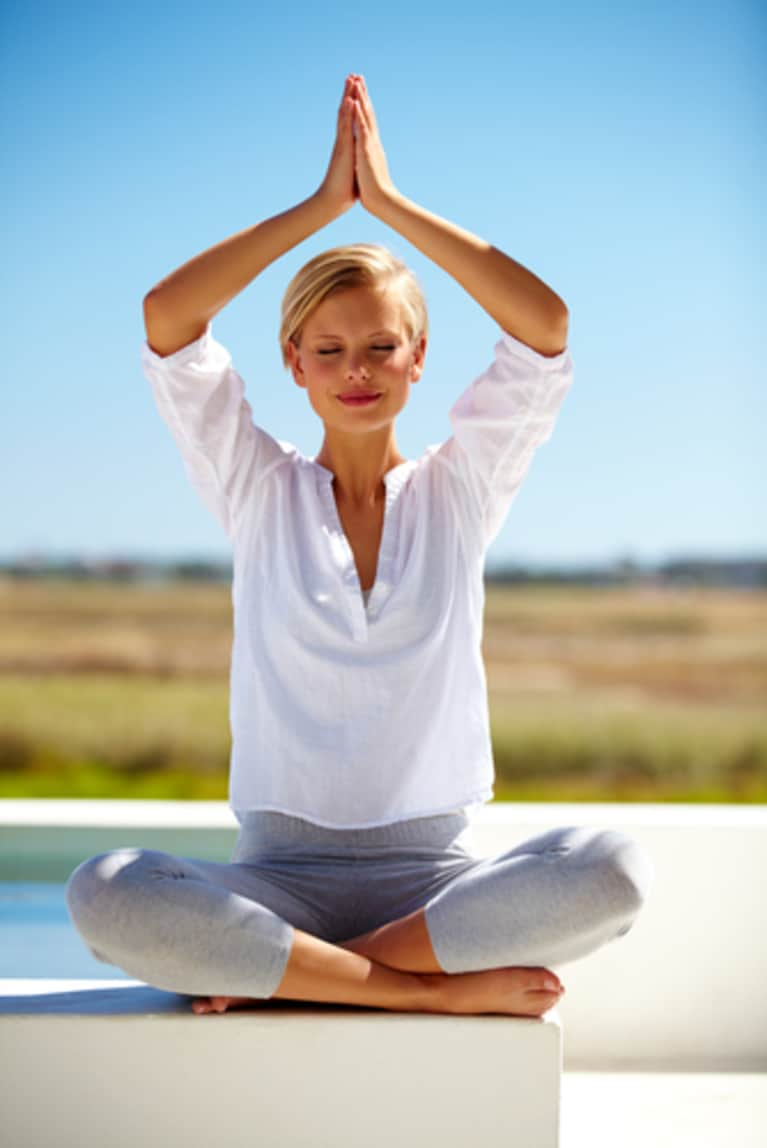 This is me right now. 2,000 miles away from Texas, my new home. And yet, this sweet, Californian soil still feels much more like home. Watching the golden leaves dance, dance down to the Earth. Here, I feel lush, alive, full, abundant. I feel nurtured. My stomach is calm. I am healing.
Toward the beginning of the year, I struggled through a nasty attack of h-pylori, and never fully recovered. And though I was trying my best to heal with probiotics, a gentle diet, and a meditative mind, something still wasn't right. I had recently moved across the country, and I still wasn't comfortable. I was stressed. I missed my family and my hometown.
I knew what I had to do. In order to heal my body, my mind first had to be calm. I had to be happy. And so, fuzzy dog in hand, I boarded an airplane, and flew home to the fertile California valley.
I've realized now more than ever that you cannot heal your body until you mind is prepared for the healing process. 
When you're healing your body - specifically your digestive system - stress is your number one enemy.
Our bodies aren't build to handle constant stress. So you must take the time to find a space to heal. To renew & rebuild. If you're unhappy in your current situation, be it a relationship, or a living arrangement, you absolutely must think of yourself first for a while. Because when you don't feel your best, you can't give all of your love to those around you. You can't fully participate in life.
You deserve to honor the wishes of your body. You deserve to feel life prickling your skin and making the hair on the back of your neck rise! You absolutely must find space to heal.
So take a breath. Take a trip. Go home for a while. Take some days off of work. Journey into solitude. Surround yourself with folks that will feed you loving energy and positive thoughts. And then, once your feeling the stress dissipate and the sun warm your cheeks, you can begin to heal your body.
And it will be a beautiful transformation indeed.