3 Reasons Why Change is Good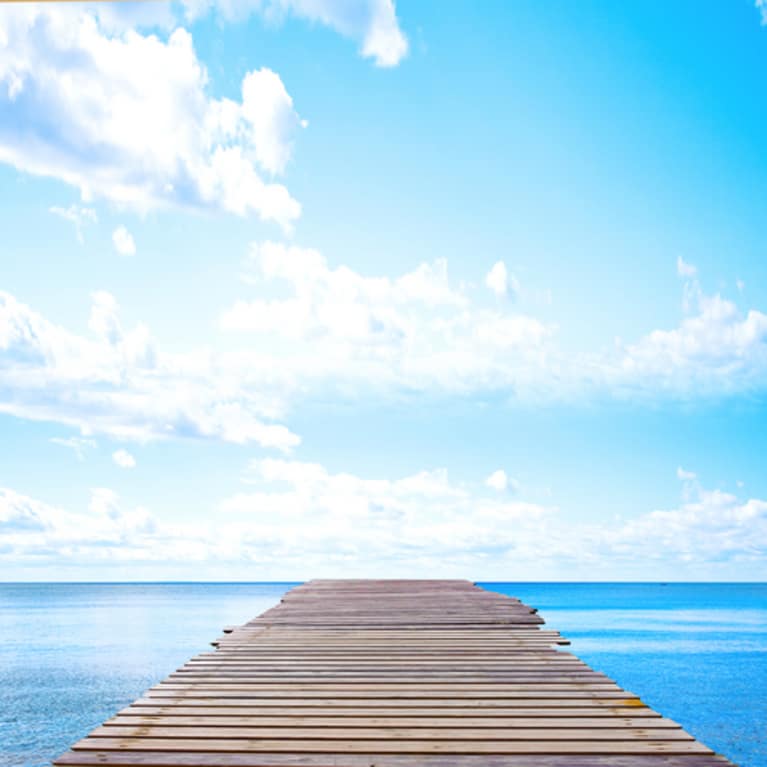 Change can be scary, but it doesn't have to be...
1. Change Changes Us
The scary thing about change is that it will inevitably not only change your situation but will also change you. It's scary to think about changing when you are comfortable with who you are.
But think about this: have you not changed and evolved to become the wonderful person you are today? Change helps us evolve, grow, and become fully ourselves.
2. Change Is Unknown
It's scary to have to stride into changes in your life. The unknown is terrifying because, well, it's unknown.
Not knowing where this new change may take you is a scary thought, but is it not scarier to never take any risks? Without risk there is no reward. So let's greet the unknown as a wonderful adventure that will lead us to where we are meant to be!
3. Change Is Change
But I like my life! (Or my job/city/etc…) As humans, we grow comfortable with the routine, with the comfort of our home, our city, and our circumstances. We love knowing what is where, who is who, and when to do what.
Change shifts all of that. It shakes us out of our comfort zone and drops us into the scary world of discomfort. But if we never leave our comfort zone, we will never learn more, and we will remain stuck. We are all brave enough to stride into the unknown with a brave heart. We all have the confidence within us to know that change is constant and so is our faith.
**
So, my brave love soldiers, let us greet the discomfort of change with the knowledge that life is mysterious and magical in its shifts.
Believing in our hearts that each change leads us to growth and brings us closer to the full path of our lives.