3 Questions to Ask Yourself Before You Die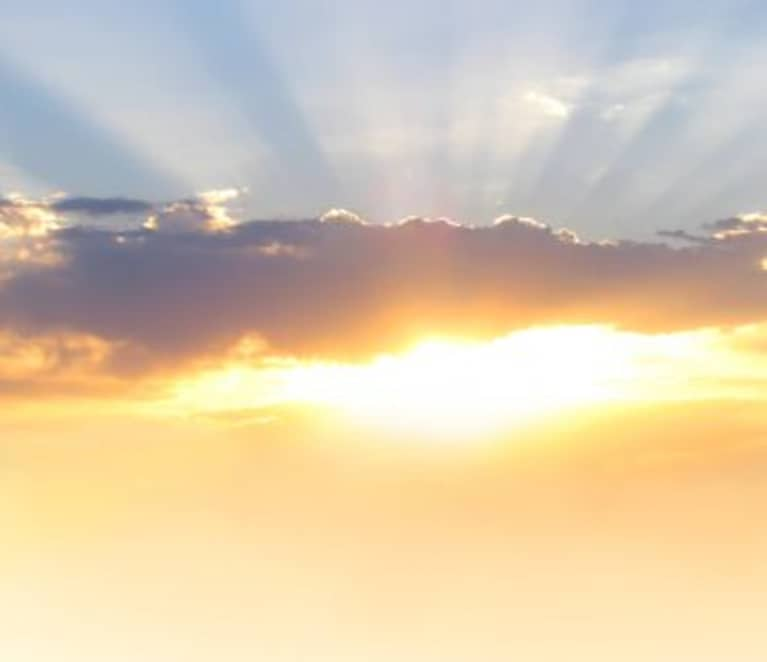 Play pretend with me and fast-forward to the day you are on your deathbed. (It's morbid I know, but humor me here.) You look back on your life and ask yourself these three questions:
Did I live? 
Did I love? 
Did I matter? 
Would you be able to give a resounding YES! to each of them?
Even though it's scary, sometimes we need to be reminded that we are not immortal and that life can be fleeting, slipping through our fingers before we know it. No matter how young or how old we are, we need to make the best of it now.
So ask yourself these questions today (inspired by Brendon Burchard):
1. Did I live?
Did I live without fear? Did I challenge myself everyday and push myself out of my comfort zone? Did I embrace my own uniqueness and authenticity without consideration of how anyone would judge me? Did I attempt to go after my dreams? Did I make my mark on this world?
If you are not doing these things, start living today by:
Savoring each special moment you have with someone, whether it be a friend, loved one, or a stranger
Focusing on the present and not fearing the future nor regretting the past
Putting things in perspective. We dwell so much on the minute, negative aspects of our lives when at the end of the day, they don't really matter all that much
Being in the present and enjoying the soft breeze tickling your skin or dancing to that song on your iPod that never fails to get you up and grooving
Facing your fears, however small or large
Traveling the world
Finding the courage within you to believe in your dreams and go after them
I know I have lived when I can face my fears everyday with the belief that I have nothing to lose.
2. Did I love?
Did I love passionately? Did I love effortlessly, without reservation, and without holding back? Did I love without fear of the consequences and give myself fully to those whom I loved?
Even in relationships that have ended, there were beautiful moments. So start loving today by:
Savoring each precious moment between you and the other person
Appreciating every butterfly in your stomach
Letting your heart expand with love for your friends, family, and significant other
Relishing every touch, kiss, smile, whisper of affection, and every contented sigh that love brings us
Falling for someone foolishly and uninhibitedly
Loving unconditionally
I know I've loved when I've fallen for someone even if I ended up losing them in the end.
3. Did I matter?
Did I make a difference in this world? Did I help others? Did I make others smile, laugh, or tremble with joy?
Start mattering today by:
Making someone's day by giving them a compliment or helping a disabled person cross the street
Following your dreams and harnessing your skills and abilities to make a difference in the world. The world needs your special talents!
Doing what you love. Life is too short to do anything less
Playing your part in saving the planet and its inhabitants. Plant a tree. Recycle that bottle. Adopt a rescued animal at your local shelter.
Touching someone's soul and lifting their spirits. Listen to them. Hold them. Help them. Be there for them.
I know I have mattered to each person I've helped, awakening the incredible power within them to feel empowered to go out into the world and create the life they've always wanted.
It is never too late to go back and start fresh and anew. It is never too late to find the courage and commitment within yourself to do something different in order to create the life you've always dreamed of. You only need to take the first step.
If you are having trouble figuring out that first step, don't be afraid to ask for help from the Universe or a trusted mentor or coach. Share with them your deepest dreams, desires, and longings. You deserve to live the best life possible, so start today!
You can do this! I believe in you.