How I Learned to Listen
Author, Speaker
By Shannon Kaiser
Author, Speaker
Shannon Kaiser is the best-selling author of 5 books on the psychology of happiness and fulfillment including The Self-Love Experiment, Adventures for Your Soul, and Joy Seeker. As an international life coach, speaker and retreat leader, she helps people trust and believe in themselves so they can live their highest potential. She has a BA in Journalism and Communications from the University of Oregon.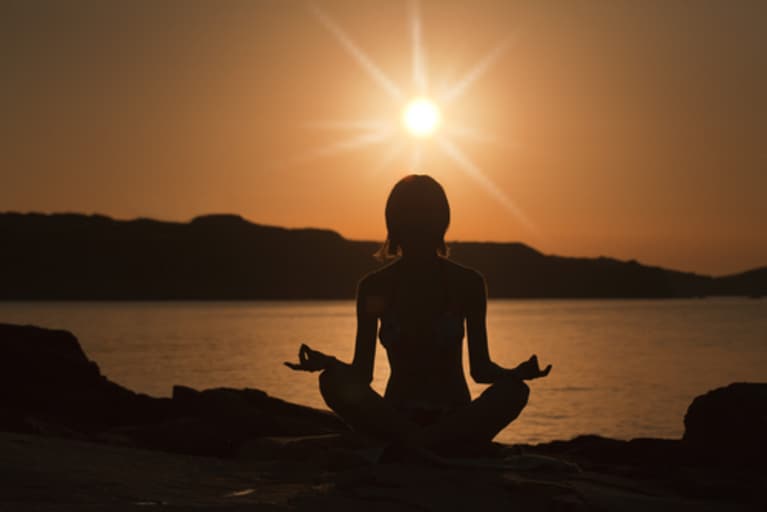 I recently spent two weeks on a meditation retreat. I gave myself time to completely unplug. The quieter I was, the more I understood everything around me.
Returning to the hustle and bustle of life has been a balancing act of bringing the inner peace into the real world. What I noticed is that many people, including me, talk to be heard.
In fact, in most of the conversations I've been in, I've found that everyone tends to interrupt, talk over the other person, or respond with their personal experience rather than diving deeper into what the person is expressing.
It becomes a bouncing match of who can talk about themselves more. 
Many people communicate this way without even knowing it. We get together with friends and family, and ask how they are doing, when what we really want is to explain how we are doing.
Can you relate? This happens because there is a deep desire to connect and feel acknowledged.
This happens all the time, because it's how we relate to one another. You can see this on television shows, political debates, the news, and in movies--this type of dialogue is a way of communicating.
But is it the best way?
When we talk over one another, we never truly get to the heart of connecting. We spend the majority of our social time talking rather than listening.
A few weeks ago, I tuned into this and realized there could be a better way to communicate and get to know others.
I stopped talking and started listening.
In conversations, I'd listen with no expectations, no need to share my opinion (or story or viewpoint), but just hold space for the other people to be heard.
After they were done, I'd sincerely say thank you for sharing.
And what I noticed was immense gratitude from others, who often responded, with an excited, "thank you for listening!"
My relationships have become deeper, I am more connected to others and I feel more alive now more than ever.
Most of the time we talk to feel heard, but when I quieted down and truly allowed myself to be present for other people, I felt more heard and trusted. This is because our communication was sincere, honest and helpful.
The power of listening is profound when you listen to others and allow them to talk and be heard.
In today's world we spend so much time trying to be heard, that we all end up drowning each other out. If you really want to be heard start to listen. Listen with your heart to others, and your connection to all of life will deepen.