Tools to Help Your Yoga Business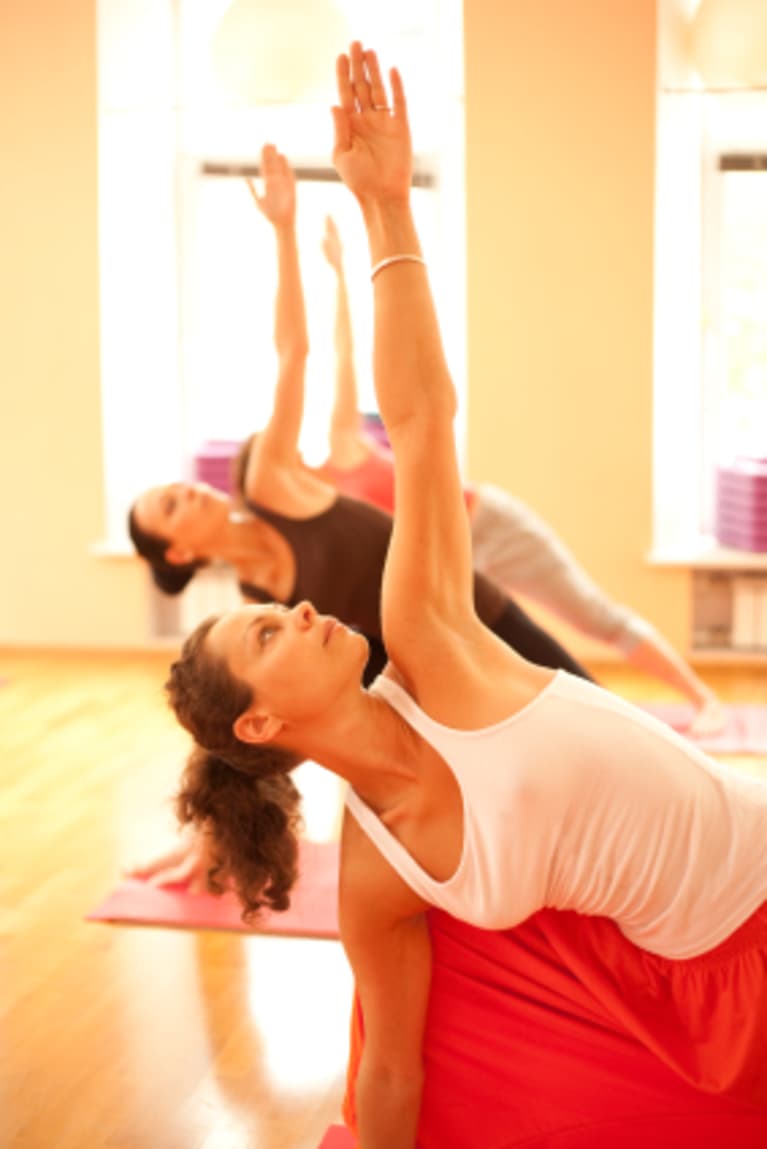 I took my first yoga class just over a year ago when my wife opened a yoga studio in Chicago called Tula Yoga Studio. At the time, I knew almost nothing about yoga.
Since then, a regular yoga practice has become part of my routine. I've helped numerous instructors with their websites and blogs, and I built a web application called Tula Software, which yoga studios across the country are using to run their businesses.
It's kind of like a yoga bomb went off in my life, and I love it! I've noticed something interesting though, about yoga instructors, that I'd like to explore.
While just about every instructor goes through a teacher training, it seems as though most never go through any kind of business training.
This is a shame, because most yoga instructors, as independent contractors, live a small-business-owner type of existence. They have multiple clients, create their own schedules, need to market themselves, have to track their expenses, etc.
Yet I know countless instructors who don't have a website, who can't easily share their schedules, who don't have email lists, and who are unable to accept credit cards.
Why is it that so many yoga teachers are not leveraging the tools that can help them succeed?
Something else I've noticed is that many yoga instructors seem to feel bad about the business side of being an instructor. They feel bad for charging money.  They think they're somehow "selling out" yoga by tainting it with commerce. They think if they work too hard to market themselves, they're doing something wrong.
But why would a yoga instructor feel bad about charging for his or her services? I come from the software industry, and we never feel bad about charging for what we do. Why don't yoga instructors feel the same way?
I don't have the answer, but my guess is that a confluence of factors--instructors being generally good people, working in an industry with roots in spirituality, and sincerely wanting to help people--have all conspired to create a reality that can harm the instructor who can do so much good.
No instructor should ever feel bad about creating a sustainable life for themselves, doing what they love, providing something of value to people, and receiving money in exchange for that value.
After all, if you're going to spread peace, love and harmony around the world, one yoga student at a time, you still need to feed yourself.
None of this should be interpreted to mean I think yoga instructors should have the attitude of a Wall Street banker. Still be kind. Still give the world your gifts. Still help the people you want to help.
But if you are a yoga instructor, know too that you are a business. And know that that isn't something to be ashamed of, it's something to be celebrated.
If you're not sure where to begin, here are some great tools to help get you going with the business of being an instructor:
Connect to a vibrant community of yoga enthusiasts and share your story or your expertise.
If you have an Android phone or an iPhone, you can use Square to accept credit card payments. It's free to create an account and you pay only a small fee on every transaction.
Stripe is like Square, but on the web. Create an account for free and you can accept money online.
Described as an "online form builder," you can hook up a Formstack form to your Stripe account and accept payments on your website in minutes. It's not free, but it's cheap at $14 per month, and worth every penny. It's also great for scheduling retreats, special events, creating email lists and more.
This is an software that hooks up to your bank accounts and automatically pulls in your revenue and expenses. It's about as simple as accounting software can get.
Wordpress.com, Tumblr.com, and Blogger.com 
Don't have a website? Set one up for free on any of these great platforms.