I recently completed a focus group in which I spoke with 30 senior citizens about the secrets of a happy life. All agreed that the two essential ingredients were health and relationships.
Although the research was conducted in Perth, Australia, the top issues for seniors are universal. The major issues were: (1) safety and crime, (2) loneliness, (3) senior care, (4) cost of living, and (5) news and media.
Friendships are essential 
Loneliness was a common source of distress for many seniors, and feeling "invisible" in society was a common complaint. Most agreed that maintaining human contact, as well as keeping ties to your community, was vital.
One senior summed up her life by saying: "When you look back on your life, the highlights are usually to do with people, and if you can develop good relationships, that makes you happy. If the people aren't there, I think you're missing out."
60 is the new 40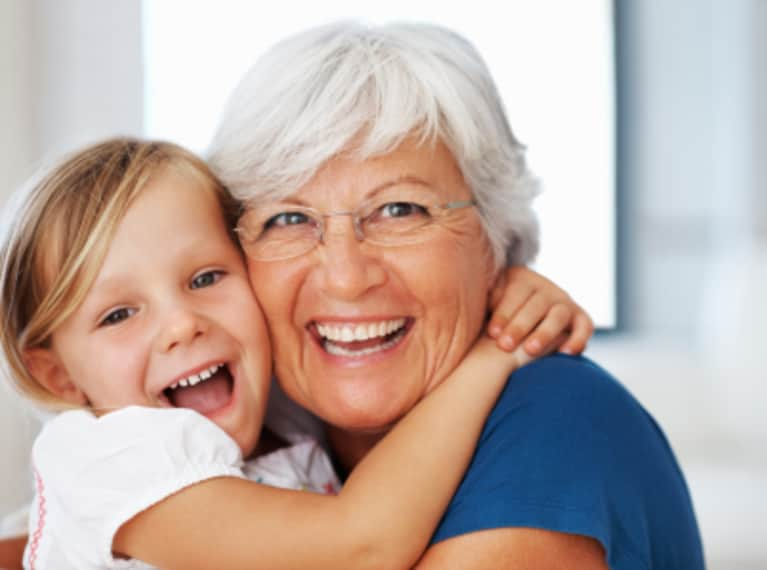 Health issues were also a concern, with dementia mentioned as a top worry. Another huge priority for most was maintaining mental sharpness.
All seniors I spoke with considered health a big priority, and emphasized the importance of remaining active, fit and healthy. Due to the active and healthier nature of their lives, all agreed that what is regarded as old age is now getting older.
Although in their 60s, most felt like they were still in their 40s, and a popular mantra among the group was "60 is the new 40."
Many involved in the research said that they were busier than ever, and that being a senior meant more freedom: to choose what you wanted to do, to travel when you wanted, and to live how you pleased, without a care for what others thought.
Self-acceptance is a key to happiness
As one participant explained: "Acceptance of yourself and who you are, and not trying to turn yourself into what other people think you should be. You are always worth something. Somewhere along the line you are touching other people's lives and making a difference in their life."
Full results can be accessed here.