5 Natural, Effective and Cheap Ingredients for Sensitive Skin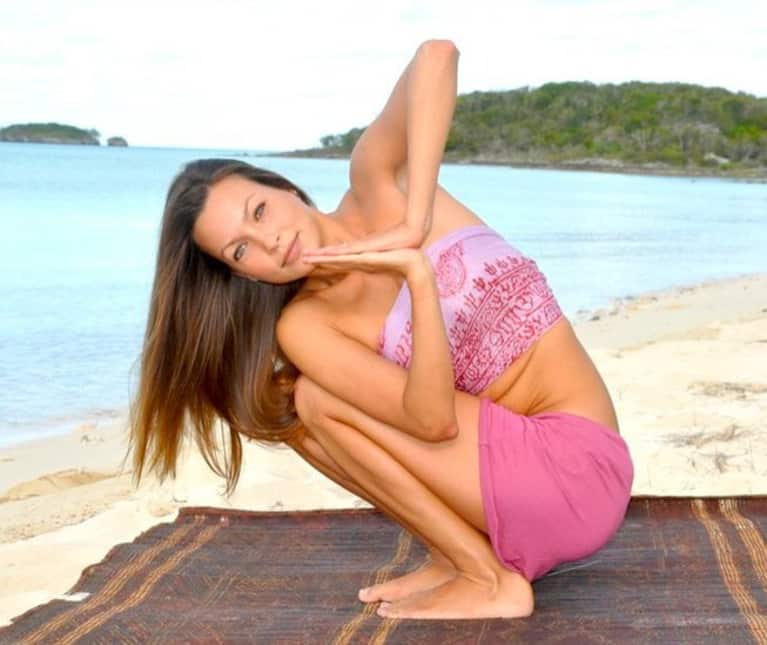 The recent summer travels wreaked havoc on my skin. The changing of time zones, water, diet and weather was simply not received well by my...forehead? Furthermore, I was unable to locate the basic products that I use regularly in the Bahamas so I turned to harsh face washes and lotions which really irritated my sensitive skin even more and destroyed my acid mantle. Since I've returned home and gotten back into my normal skin care routine my skin has miraculous cleared up in no time and I wanted to share with you the simple products that I use and that work so effectively. This routine is designed for sensitive/dry skin and helps to restore the acid mantle. And the amazing part about these products is that they are all natural and cause around $3 each:
1. Castor and Olive Oil: As a face wash. Yes, a face wash. Sounds counter intuitive but it works. You mix three parts castor oil with one part olive oil and massage it directly into your skin for about a minute using little circular movements with clean hands. Place a hot wash cloth over the face to open the poor and release the dirt into the oil (don't skip this step). The Castor oil does not absorb into the skin but rather draws toxins out and the olive oil is just there to add a little moisturizer. After gently steaming for about 5 minutes simply wipe the oil off the skin with the warm washcloth. Don't wipe too hard so not to irritate the skin, but just enough to remove most of the oil. This particular mixture is for dry skin but there are other mixtures that you can create as well: Here is one website but be sure to google for other recipes too. Follow up this cleansing with...
2. Witch Hazel: Put it on a cotton ball and wipe your face and neck all over. This is an incredible natural toner that will help get any last bits of oil off while also gently cleansing and toning the face and encouraging it to produce natural oils. If you have any specific problem areas then simply blot on a little...
3. Milk of Magnesia: I wear it on problem areas over night and it dries everything right up.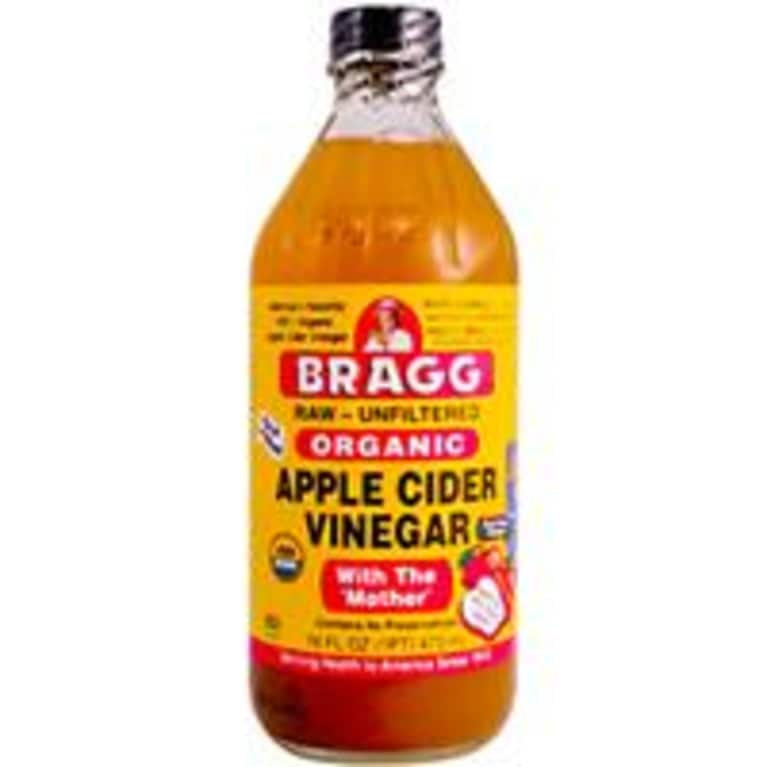 4. Organic Apple Cider Vinegar: Also once a week or so I will put some Organic Apple Cider Vinegar on a cotton ball and wipe it all over my face and wear it on over night. It smells a little harsh and can sting the eyes for a moment but it is also an incredible cleanser and toner and also balances the pH of the face.
5. Warm Water: Another little tip that I found to be quite effective is to start the day with a warm glass of water. Not a cup of coffee or juice, or even food. Just a simple glass of lukewarm water first thing to flush out all of the stagnant toxins from the night and prepare the digestive system for the day. If you have access to a juicer and want to get fancy with it then have a glass of green juice. Just make sure whatever you do that it's sugar and chemical free.
I do this routine in the evenings only and in the mornings simple rinse my face with cool water and wipe some with hazel on it. Of course we are all different, but if you've got super sensitive and naturally dry skin like me then this is something that you might want to try. I kid you not when I say that I tried everything else this summer. As my body has become more clean and sensitive over the years I am less able to tolerate harsh chemicals so these natural and gentle ingredients are simply irreplaceable in my beauty routine.