19 Easy Ways to Eat Even Healthier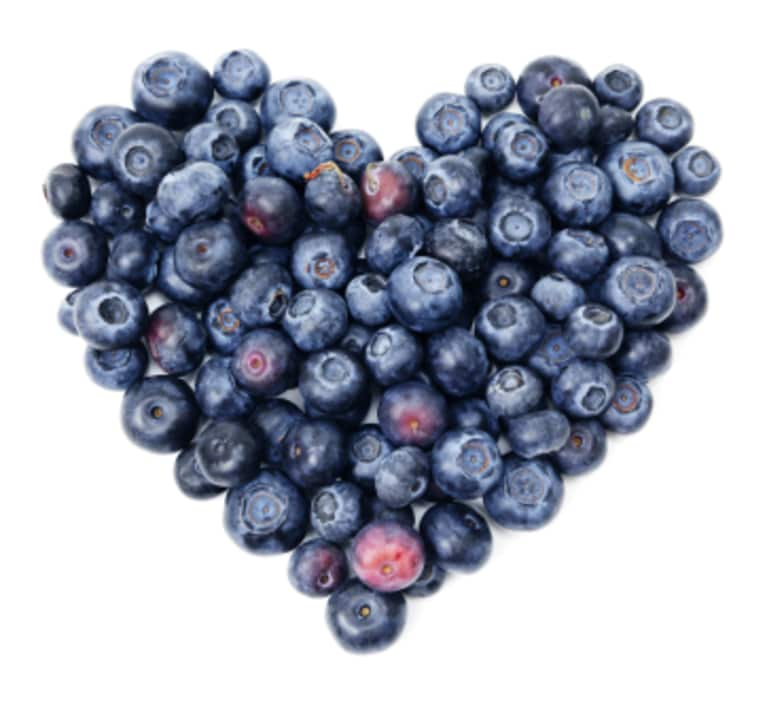 Weight gain, exhaustion, anxiety, depression, skin problems, and infertility can be your body's way of communicating that you need to make some healthier changes. After all, you are a product of what food put in your body. The good news is that there are many easy ways to improve your eating habits.
Here are 21 healthy options for not-so-healthy staples
1. Instead of sweeteners, try natural sweeteners like honey, maple syrup, coconut sugar, or even stewed fruit, cinnamon and dates.
2. Instead of your regular oils, try coconut oil, flaxseed oil, olive oil, avocado oil and grape seed oil
3. When you're craving chocolate, opt for raw organic cacao (nibs, powder or butter), or carob.
4. Instead of butter, try organic butter, or make my vegan better butter. (Mix 1/3 cup coconut oil, 1/3 cup flax oil, 1/3 cup olive oil, 2 tablespoons of nutritional yeast and herbs or spices of choice)
5. Instead of milk, go for oat milk, almond milk, coconut milk or rice milk.
6. Choose organic white cheeses such as cottage cheese, goat's cheese and feta.
7. When buying salt, try himalayan salt or organic miso paste.
8. Try organic bread made from rye, spelt, sour dough or oat flour.
9. Instead of your usual pasta, try buckwheat or spelt pasta. If you're feeling ambitious, try making pasta from zucchini.
10. When craving carbs, buy some brown rice or wild rice.
11. Instead of store-bought salad Dressing, use organic flaxseed oil, olive oil, apple cider vinegar, honey, tamari, lemon, chilli, garlic, ginger and herbs of choice.
12. Spices: Use curry powder, cumin, turmeric, cayenne pepper, tamari, chilli, basil, oregano, dill, rosemary, sage, thyme, coriander, lemon juice and lime juice.
13. Next time you feel like a soda, make a fruit infused water with fresh lemon lime, strawberries, oranges, berries.
14. Instead of popping potato chips, cook up crispy homemade potato or sweet potato fries in coconut oil. Or try roasted chickpeas, nori crisps or natural popcorn.
15. Skip caffeine one morning and opt instead for an herbal tea. (I also love chai made with almond milk and sprinkled with cinnamon.)
16. Instead of packaged school snacks, try making your own nut and protein bars.
17. Skip cereal and treat yourself to homemade granola.
18. Make a gourmet home pizza. Use a spelt or rye flour base. Layer with organic tomato paste and veggies of your choice. Either keep it vegan or try a goat's cheese on top.
19. Instead of a typical hamburger, make a mushroom burger or lentil burger. Use a rye bread roll and top with salads and avocado. Either keep it vegan or add goat's cheese.
Keep a balanced approach, make simple choices that fit with your lifestyle and beliefs, and most importantly don't be too hard on yourself. Your body will thank you!