How I'm Getting Through My Quarter-Life Crisis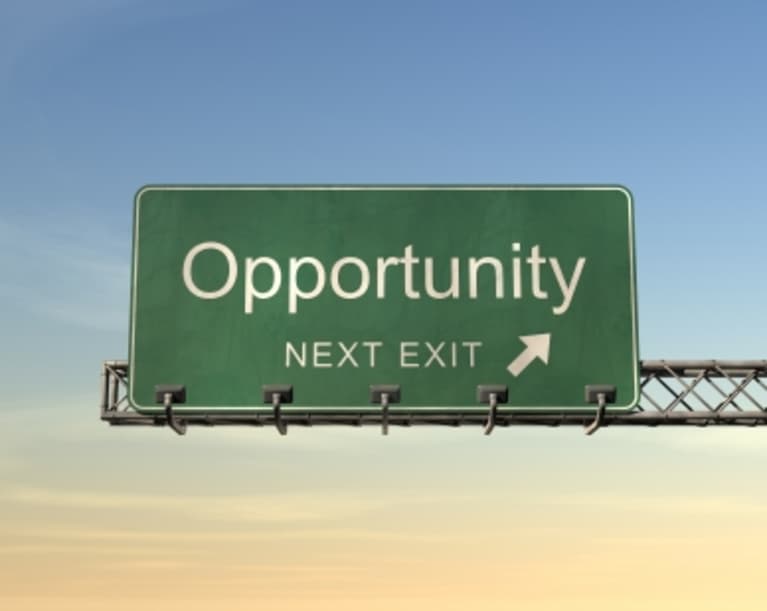 As a twenty-something in the middle of a quarter-life crisis, I've seen myself, once self-assured and full of answers, slink into corners to sulk at my "failures."
I graduated from one of the country's top law schools, only to realize that my degree and the years of painstaking hard work I pouredinto it felt more like a very expensive chain to a past filled with wrong turns. I didn't even want to be a lawyer.
Along the way, my relationships with friends and potential suitors suffered as I desperately attempted to collect people that fit into what I thought would make an impressive life. Other times, I ignored red flags and forged ahead when I was being treated carelessly by people with the same authenticity problem.
And now, for the first time in my life, I'm actually starting to make some progress. That's because, up until now, I've spent my entire life trying to keep up with the Joneses and please everyone but myself.
It recently dawned on me that the difference between those of us who get mired in struggle and those of us who embrace change is the ability to listen to our own voices. 
I'm admittedly an extreme case. I planned for college in elementary school, and I spent my life scheming to be the kind of person who others would admire. The only problem is that I never asked myself if I admired the person I was trying to be.
I didn't listen to my inner voice.
Here's what I know: When you follow the masses, you ignore your heart. When you're chasing prestige (or status, appearances, lust, security, or parental approval), the problem is that everything that comes your way (both good and bad) tears at the purity of your heart. Your achievements leave you feeling restless and alone. Because you've ignored yourself.
As I stand here, the most "lost" I've ever been, it's the first time that I feel as though the results in my life will be from choices I made after listening to my heart. I'm ready to welcome the future with open arms.
Here are some questions to help you listen to your inner voice: 
Do you find yourself wondering how to make your life more impressive to friends and family at the expense of ignoring your own potential bliss?
Do you feel like your choices are dictated by what others say?
Do you feel alone and restless no matter how much you achieve?
My hope is that you will heed that inner voice no matter what anyone else tells you. It's the only way you'll find peace. It's the only way that bumps in the road will feel like blessings instead of insurmountable obstacles.
Start today and don't look back. I believe in you! Keep me posted!