Do You Have a Food Addiction?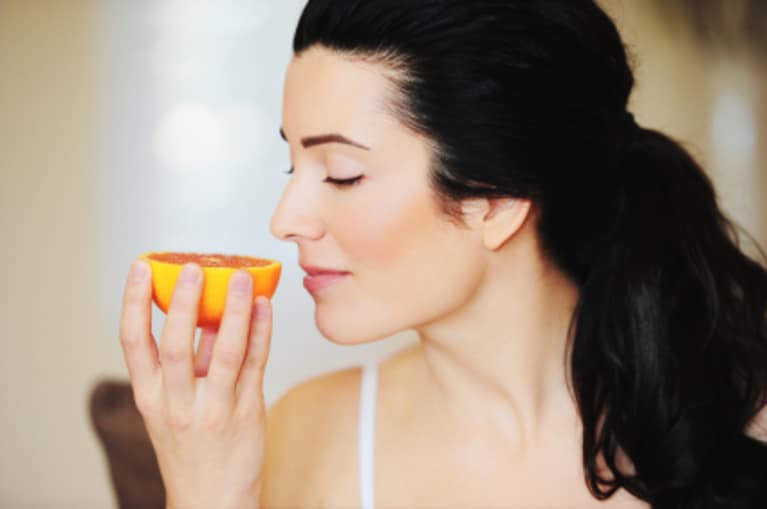 Food addiction can manifest in many ways, from overeating to starving oneself. People who suffer from this disorder are typically unable to regulate food consumption and often experience withdrawal when they try to change the habit.
Criteria published by researchers at Yale's Rudd Center for Food Policy and Obesity can help determine if one has a food addiction.
See if any of these statements are true for you:
I find that when I start eating certain foods, I end up eating much more than I had planned.
Not eating certain types of food or cutting down on certain types of food is something I worry about.
I spend a lot of time feeling sluggish or lethargic from overeating.
There have been times when I consumed certain foods so often or in such large quantities that I spent time dealing with negative feelings from overeating instead of working, spending time with my family or friends, or engaging in other important activities or recreational activities that I enjoy.
I kept consuming the same types of food or the same amount of food even though I was having emotional and/or physical problems.
Over time, I have found that I need to eat more and more to get the feeling I want, such as reduced negative emotions or increased pleasure.
I have had withdrawal symptoms when I cut down or stopped eating certain foods, including physical symptoms, agitation, or anxiety. (Please do not include withdrawal symptoms caused by cutting down on caffeinated beverages such as soda pop, coffee, tea, energy drinks, etc.)
My behavior with respect to food and eating causes significant distress.
I experience significant problems in my ability to function effectively because of food and eating.
If you're concerned that you may have a food addiction, you can find relief and support by attending meetings for Food Addicts Anonymous, a 12-step program.